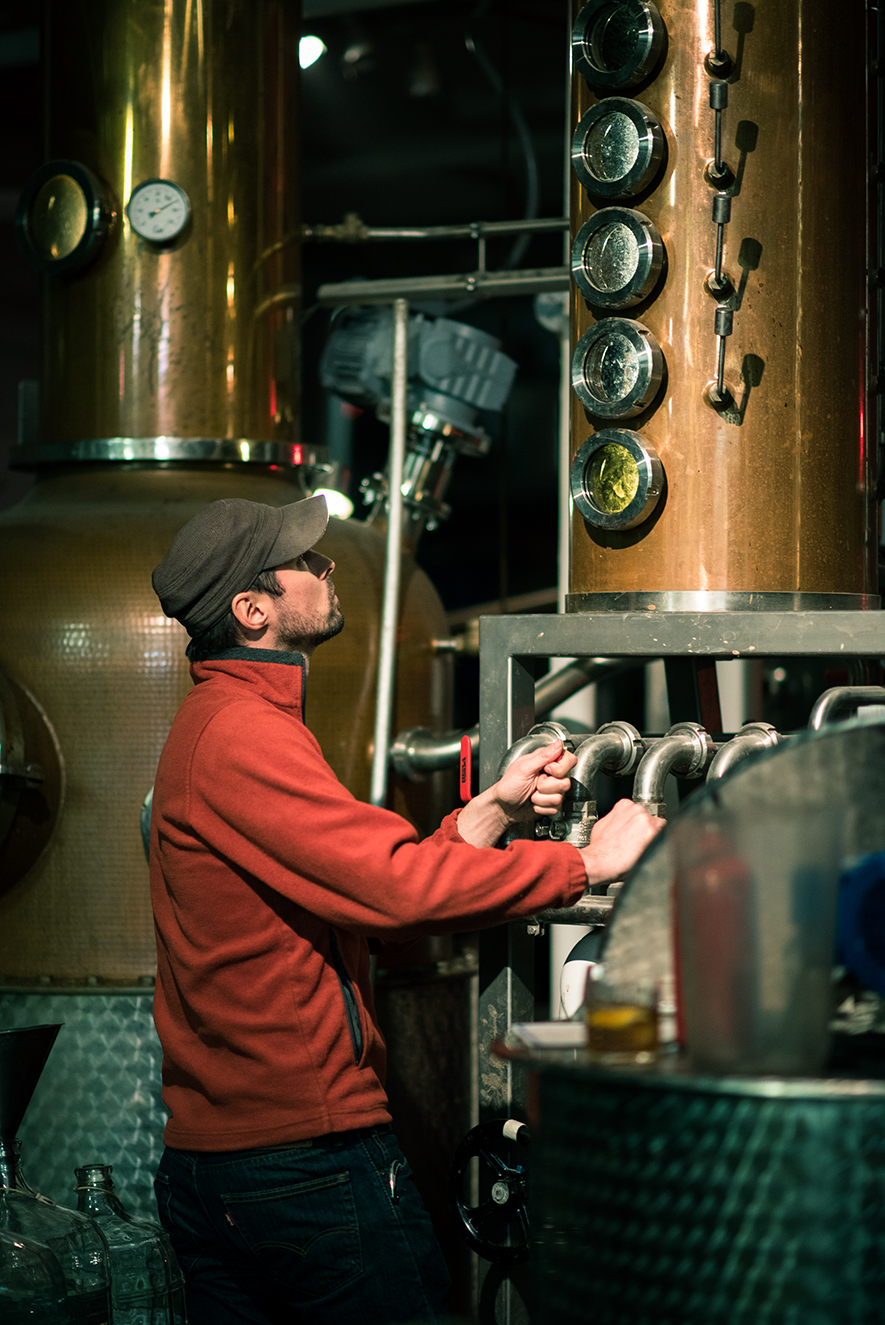 "The liquor contained in a green bottle didn't impress me at all. But when I took a sip of distilled soju handcrafted traditionally, I instantly fell in love. I wanted to let my friends in New York know that this kind of soju exists," said Brandon Hill, explaining why he launched Tokki Soju.
Tokki is the first American handcraft rice soju made in traditional way. Different from popular soju you probably have encountered once at a Korean restaurant, Tokki is not made from harsh chemicals or sweet potato starches. Instead, Tokki is made from three simple ingredients – Californian sticky rice, water, and wild yeast, nuruk. Although this high-end small batch liquor is available only at few selected restaurants including Oiji in Manhattan, its popularity is growing especially among alcohol connoisseurs.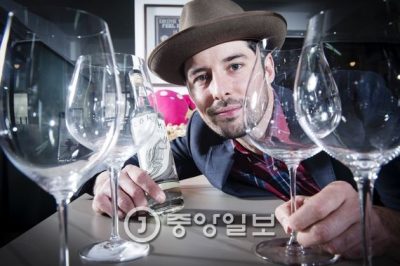 It is surprising to find Brandon Hill, a young New Yorker who is not related to Korea at all except for his love of soju, behind the foundation of Tokki. Hill, who traveled around the world in his 20s to learn brewing and distilling techniques, fell in love with soju in 2011, studying Korean fermentation techniques in Seoul.
"Not only did I like the drinking culture of Korea, but I also found the food and beverage culture of the country interesting for its emphasis on fermentation technique," said Hill.
"Popularity of Korean food in New York is growing at a rapid pace. I believe that the best drink to accompany an ethnic dish is the country's traditional beverage, but it's almost impossible to find high-quality drinks of Korea at New York's restaurants," Hill said, answering to the question asking why he is distilling Korean traditional liquor in New York. "I wanted to let people know that there is a traditional alcoholic beverage that goes well with high-end Korean food."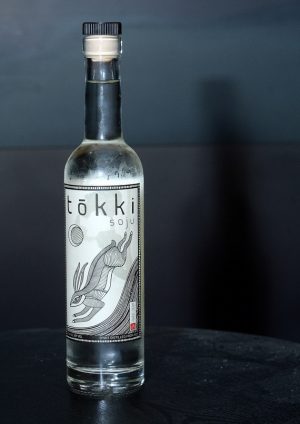 As Tokki soju is handcrafted by Hill himself, it is made only in tiny batches. While he is committed to maintaining the high quality of his soju, he also plans to expand further.
"I've tried making hundreds of traditional drinks of Korea and I keep trying new recipes using ingredients from Korean grocery stores here. But for now, I'm focusing on Tokki with a plan to expand to cities outside of New York."
Hill says that his next plan is to produce limited batches of special Tokki every Lunar New Year. Early next year, he will be making Tokki soju with a special label – drawing of a rooster alongside with Tokki (rabbit) – which will let people know that 2017 is year of the rooster. Through his bottles of soju, Hill speaks to his people about Korea he knows.
Original article by Kang Hye-ran and Jang Jin-young
Translated and edited by Heewon Kim