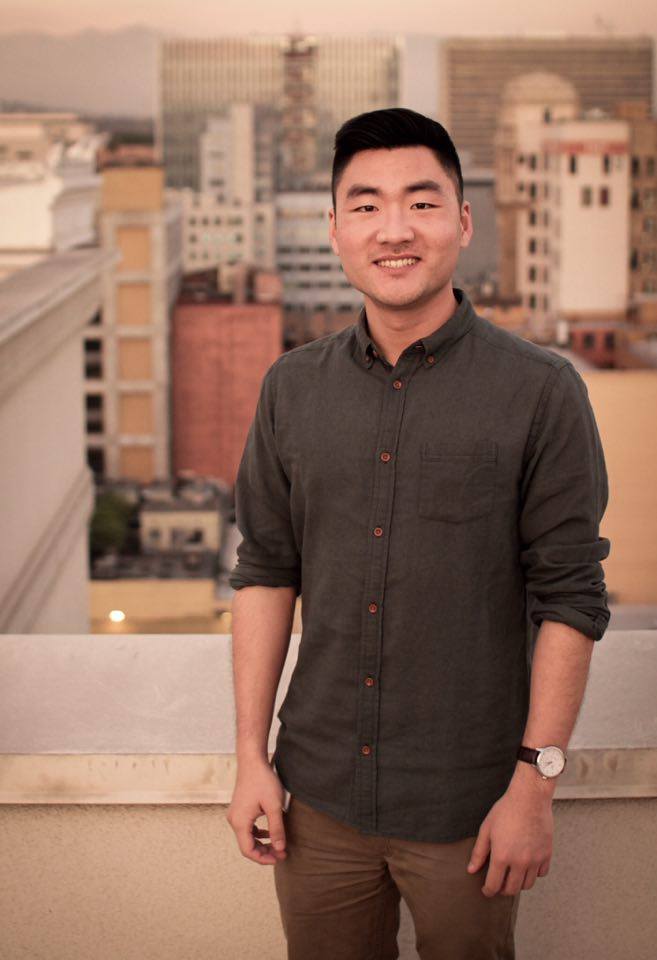 Born and raised in Koreatown, Robert Park recalled the invaluable role that the 1992 L.A. Riots played in his decision to pursue politics as a career in his life. Park remembered his father climbing the roof with a weapon in order to protect the family restaurant as his mother stayed indoors to feed him, a 1-year-old at the time, while milk supplies dwindled.
"I think the L.A. Riots was a turning point for a lot of Korean Americans," Park said.
After gaining knowledge about the surrounding 1992 events, Park grew increasingly passionate about the importance of political representation and civic engagement, which triggered a desire in him to become involved in the community while he was in high school.
From that point, Park received numerous opportunities to work in political offices such as the Office of U.S. Senator Dianne Feinstein and the White House, where he was 1 of 2 Asian American interns under President Obama.
"Being able to hear the President speak so candidly on issues was a great experience. He is a public servant at heart," Park said.
Yearning to return to his hometown, Park came back to California where he became involved in local government work. Eventually, a supervisor in the California State Assembly Office recruited Park to be the Field Deputy for Assemblyman Miguel Santiago, a position he has held for the past year and a half where he presides over the 53rd assembly district, including Koreatown. Park is the 1st Asian-Pacific Islander staff member to work for the 53rd assembly district, which Park attributes to how far the Korean American community has progressed.
"It's very fulfilling and rewarding because I get to serve my hometown," Park said.
Park, affectionately given the nickname 'Lobster' by his pastor, has no ambitions to run for office as of now.
"I'm just going to focus on doing the best that I can. I've committed myself to working in the public sector and working for an elected official," Park concluded.
Original article manuscript can be found here
Translated/Adapted by Hankyul Sharon Lee