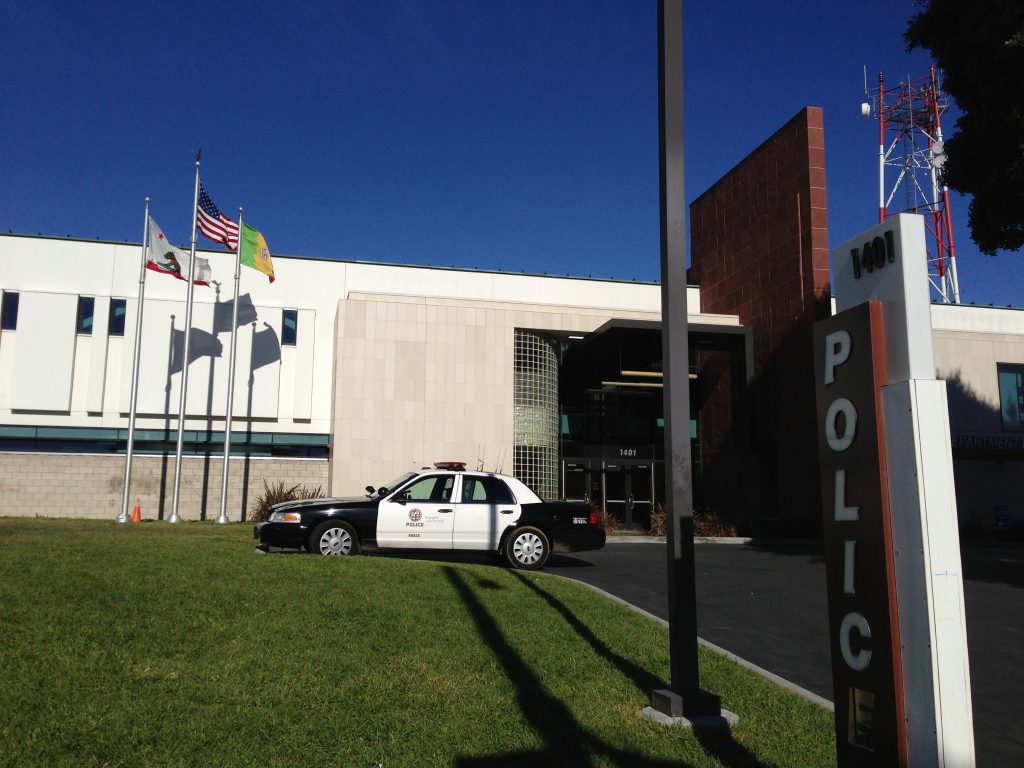 The LA Police Department (LAPD) warned Kia drivers to be careful of the possibility of theft.
KTLA News reported on the 14th that the LAPD Rampart Area office posted a notice on social media, saying, "Investigators have learned that the push button ignition can be bypassed by utilizing a third-party electronic device."
The LAPD emphasized that Kia owners should always lock their doors when leaving their cars. It also recommended that an anti-theft alarm be installed and frequently moved when parking in one place for a long time.
Since last year, stealing Hyundai Motor and Kia through social media TikTok has become popular among teenagers nationwide. They even posted a video of "Kia Challenge" that has TikTok users compete with each other.
Specific models of Hyundai Motor and Kia were targeted for the crime because they were known to not have a security device "immobilizer" installed, which is designed to have the engine start only with a designated car key near the vehicle. In Seattle, Washington, the number of theft reports of Hyundai Motor and Kia increased five times (503%) and 3.6 times (363%), respectively, compared to the previous year.
The stolen vehicles are models of Kia Motors produced between 2011 and 2021, and specific models of Hyundai Motor produced between 2015 and 2021. Most of these vehicles use metal keys and do not have an "engine immobilizer," an anti-theft device.
BY KIM HYUNG-JAE [kim.ian@koreadaily.com]