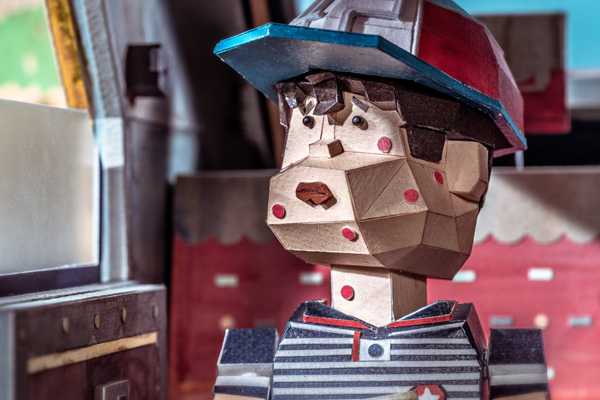 2016 Los Angeles Film Festival begins tonight, continued through next Thursday.
This year, LAFF is moving its site to ArcLight Cinemas Culver City. Kicked off with a world premiere screening of Ricardo de Montreuil's East LA car-culture drama Lowriders, the festival will present 120 films from 28 different countries. This year, the selection is more diverse and innovative – you can check out the festival lineup here.
Unfortunately, no Korean feature film is found from the lineup. For the past few years, Korean films including feature films The Yellow Sea (2010) and Han Gong-ju (2013) and a documentary film My Love, Don't Cross That River (2013) had been invited to the festival, but none was selected for this year due to the distribution issues. Deer Flower (2015), a short animation film directed by a Korean director, Kangmin Kim, will be screened as a part of the Short Program.
Original document available from  www.koreadaily.com/news/read.asp?art_id=4316370
Translated by Heewon Kim