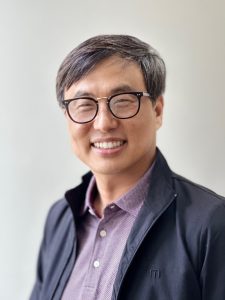 By Brian Choi
The author is a political reporter of The Korea Daily.
Skepticism surrounding homelessness relief has been prevalent from its inception. This sentiment rings especially true for Korean Americans, a community deeply rooted in values of family, tradition, and justification. Here's why:
Historical Perspective: Many first-generation Korean Americans, who endured hardships during Japanese colonial rule, the Korean War, or in its aftermath, perceive the homeless population in Los Angeles as "victims of capitalist warfare." In their eyes, these individuals failed to adapt or succeed in the ruthless world of American capitalism. They couldn't engage in normal economic activities and ultimately found themselves on the streets. This Darwinian perspective of survival of the fittest is seen as transcending racial boundaries – a natural result of escalating societal competition.
The Collapse of Family Structure: In the movie "Parasite," it wasn't the flooding of the main character's house by rainfall that surprised us, but the way the entire family schemed to infiltrate the wealthy household. Even while folding 50-cent pizza boxes and spinning tales to make ends meet, they managed to preserve their family unity. In contrast, many of LA's homeless have witnessed their family structures disintegrate. With over 2,000 unidentified deaths annually in L.A. County, it underscores the extent to which familial ties have diminished. For many, familial support may have been non-existent from the outset.
Descent into Despair: Forsaking personal responsibilities often leads to lethargy and hopelessness. Mental distress can lead to substance abuse, creating a spiraling cycle of addiction that further deteriorates health and distances individuals from recovery. After enduring such a cycle, many find themselves truly isolated as family ties sever.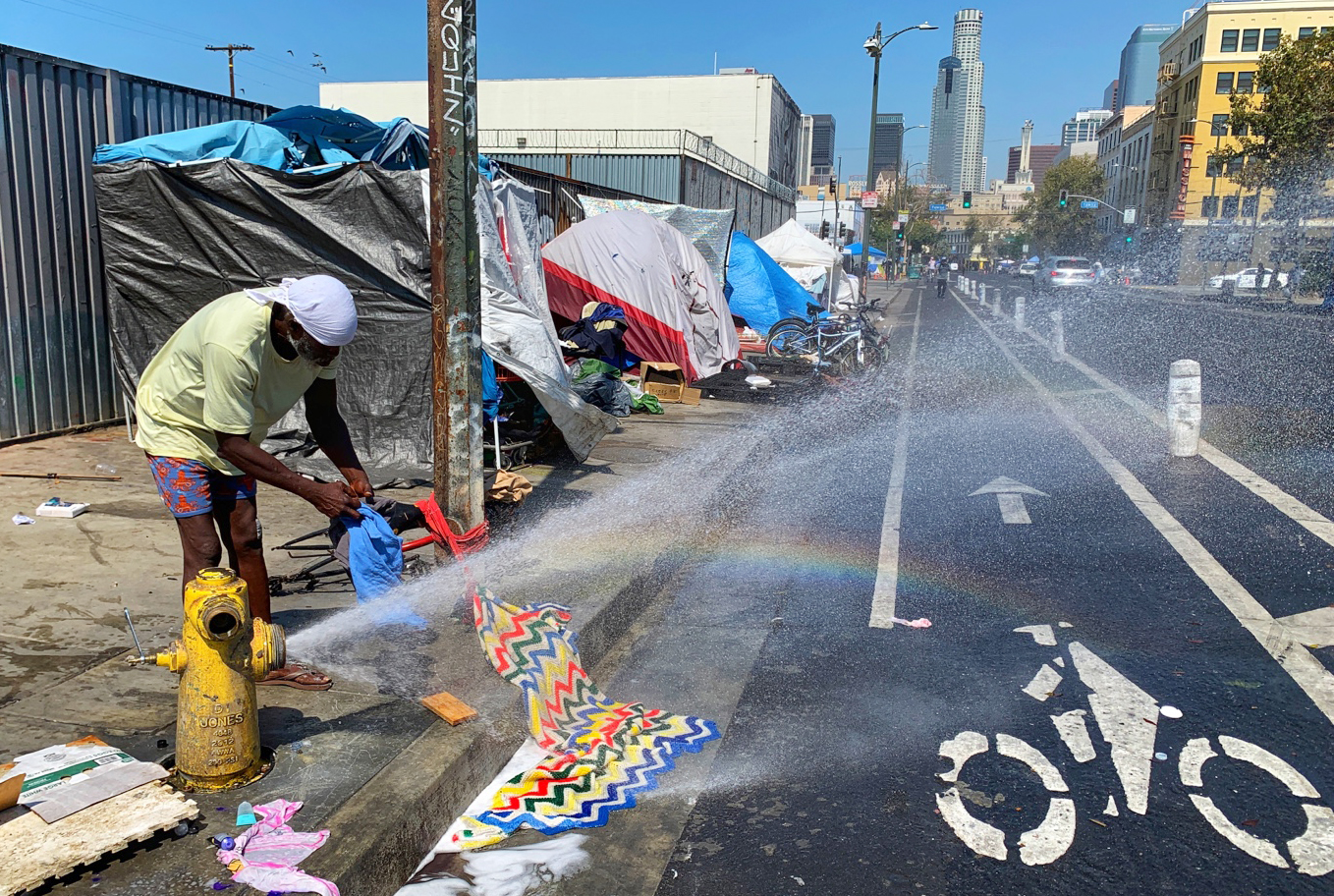 The responsibility of addressing the escalating homeless crisis largely falls on the government, equipped with taxpayer funds. Los Angeles Mayor Karen Bass, early in her tenure, proclaimed her intolerance towards the alarming statistic of six street dwellers dying daily. Such a grim reality in America's second-largest city, dubbed the City of Angels, undoubtedly raises questions about administrative efficacy.
The response was swift – billions in tax revenue were allocated, specialists were appointed to a dedicated department, and actionable strategies were formulated. Hotels were procured for temporary housing, and medical and administrative services were offered. Yet, the homeless count remains high, signaling that the infrastructure might still be in its infancy. City officials argue that their efforts are just commencing.
However, as I've outlined, the fundamental issue fueling homelessness is the capitalist survival game. It seems paradoxical: the U.S., a pinnacle of capitalism, is attempting to mitigate the adverse outcomes of this system through what some might deem socialist methods – redistributing collectively pooled funds to specific segments of its population.
As Mayor Bass's first year concludes this December, media scrutiny will intensify. Journalists will investigate the reasons behind stagnant homelessness figures and question the efficiency of funds used. Mayor Bass's assertion that her current role is her "final public office" suggests she's approaching it with fearless determination.
Yet, the inevitable questioning looms: Was the vast deployment of taxpayer funds, disregarding the intrinsic dynamics of societal competition, impulsive? Did the interventions inadvertently infringe on the rights of other citizens? Was her strategy merely a superficial fix, just focusing too much on "providing housing"?
While it is essential to help those in need, ignoring the underlying causes ensures the problem will reemerge elsewhere.