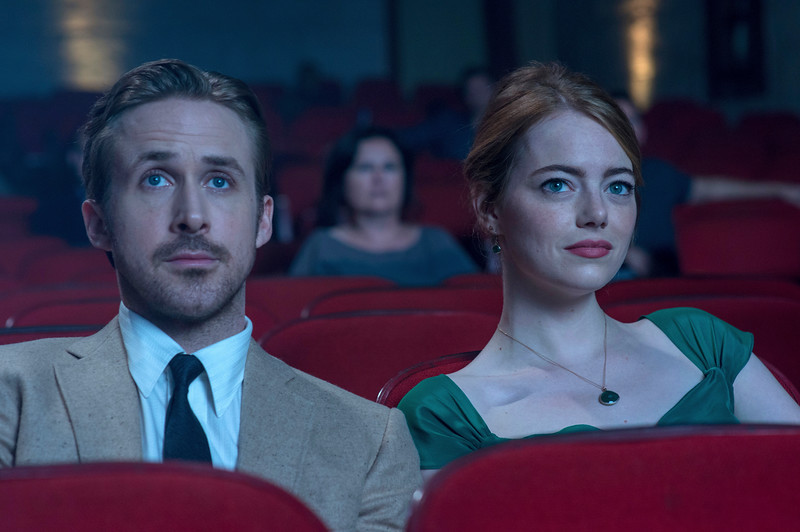 La La Land, the film released on December 09, tops the 74th Golden Globe awards with 7 nominations.
The movie tells a story of love and dream of an aspiring actress and Jazz pianist. It was nominated for Best Motion Picture Musical or Comedy, as well as Best Actress in a Comedy or Musical (Emma Stone), Best Actor in a Comedy or Musical (Ryan Gosling), Best Director (Damien Chazelle), Best Screenplay (Damien Chazelle), Best Original Score (Justin Hurwitz), and Best Original Song ("City of Stars").
La La Land swept the top prizes – including Best Picture and Best Director – at the Critics' Choice Awards on December 11, 2016, foreshowing its domination in the Hollywood awards season.
Also Moonlight, which is a film about a black gay man growing up in a poor Miami neighborhood, drew six nominations including Best Drama, Director and Screenplay. Manchester by the Sea, which is focused on the family drama, took five nominations.
The Golden Globes – also known as the preliminary Oscar – will be hosted at the Beverly Hilton Hotel on January 8th, 2017.
Original article by The Korea Daily Los Angeles
Translated by Narae Lee