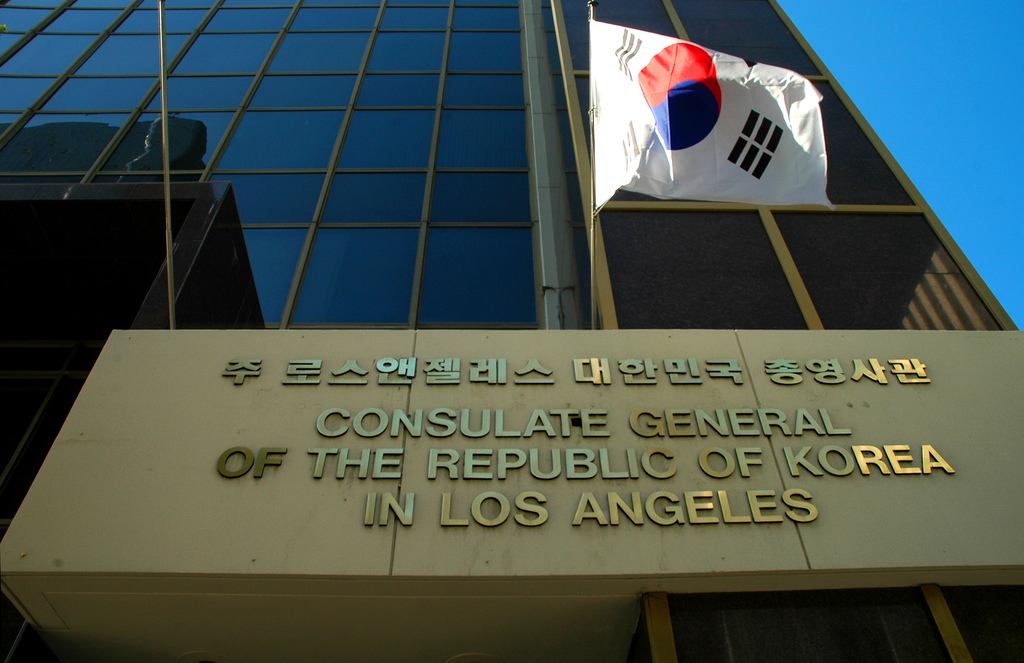 The Consulate General of the Republic of Korea in Los Angeles (Consul General Young Wan Kim) announced today that it will co-host the 'Korea Friendship Festival Series' with LA City College (President Mary Gallagher) to commemorate the 120th anniversary of Korean immigration to the United States and the 70th anniversary of the Korea-U.S. alliance.
The first event will be a screening of the documentary film "Free Chol Soo Lee" at 2 p.m. on Wednesday, Feb. 22, at LA City College (Holmes Hall 6). The film tells the story of Korean American Chol Soo Lee, who was wrongfully convicted of murder in 1973 and spent 10 years on death row before being exonerated in a retrial through the efforts of the Korean and Asian communities, and is considered a good example for the civil rights movement of minorities in the United States.
The screening will be followed by a panel discussion moderated by K.W. Lee Center for Leadership President Do-Hyung Kim, with co-directors Julie Ha, Eugene Lee, Mike Suzuki of the Lifesaving Committee, and social worker Con Kim.
The event is open to all who wish to attend. Meanwhile, the Los Angeles Consulate General of the Republic of Korea plans to hold a total of three events with LA City College in the spring, summer, and fall.