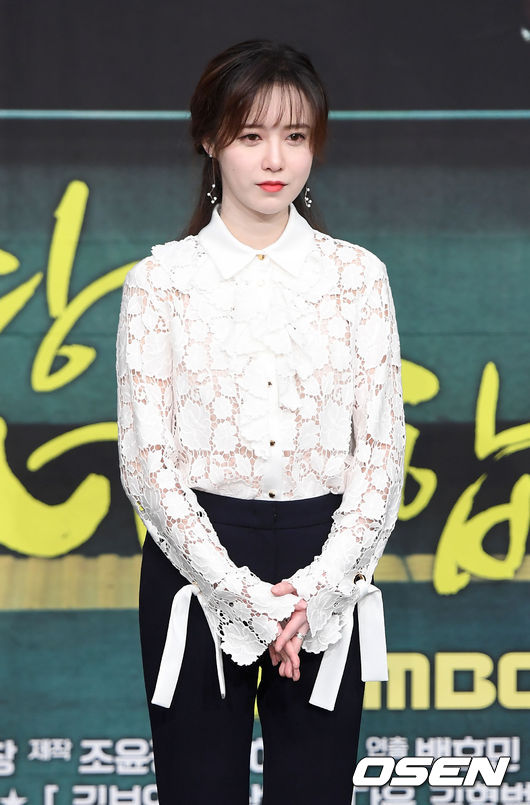 Actress Ku Hye-sun is leaving the drama You're Too Much due to health issue. The actress is currently taking one of two lead roles in the drama.
On March 24, MBC announced through the press that Ku Hye-sun is unable to continue her role in the drama.
"Staffs are feeling bad for her leave as well," they said. "Ku Hye-sun has been leading the drama by acting the role in her own significant way."
"We've had several meetings with the actress to figure out a way to have her until the end. However, we came to a final decision that it is best for her to leave the drama and spend time for recovery."
Ku Hye-sun's agency YG Entertainment, too, announced that the actress is no longer able to act for You're Too Much.
"Ku Hye-sun suffers from a serious allergic digestive problem, which her doctor highly suggested rest and a long-term treatment," said the agency.
Actress Jang Hee-jin will be replacing Ku Hye-sun for the role Jung Hae-dang from episode 7.
Original article by Yoo Ji-hye
Translated by Heewon Kim