After the unofficial disbandment of the talented JYP ballad quartet 2AM, each member is advancing his professional career in various fields.
It has almost been a year since their contracts with JYP Entertainment has ended. Let's see what they are up to now!
Jo Kwon
Leader Jo Kwon returned with a solo digital single "Cross Walk" on February 15th. The lyrics of this soft ballad were written by Jo Kwon himself, inspired from his past heartbreaking relationship and is currently soaring on the music charts. He remains loyal to JYP, as the only member who renewed his contract with the entertainment company that trained and debuted 2AM.

Seul Ong
Seul Ong, the second oldest member of 2AM and an established singer song writer. Seul Ong partnered with Yoon Hyun Sang to release the single "On the Way to Love", a romantic R&B love song on February 16th. His collaboration song is competing, falling slightly behind Jo Kwon's "Cross Walk"

Chang Min
Chang Min, the oldest member of 2AM, continues to sing as a duo HOMME with Lee Hyun. They plan to hold a concert this upcoming March at Yonsei University.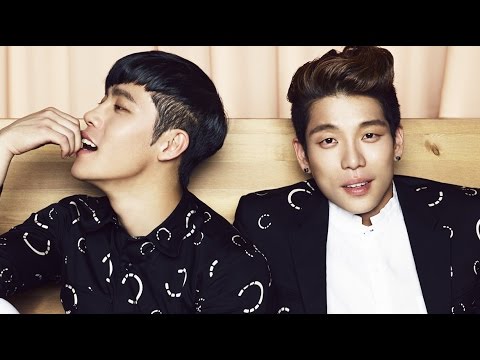 Jin Woon
Maknae Jin Woon has left JYP Entertainment to sign with a new entertainment company Mystic 89. He is expanding his acting career by starring in a JTBC romance comedy Madame Antoine.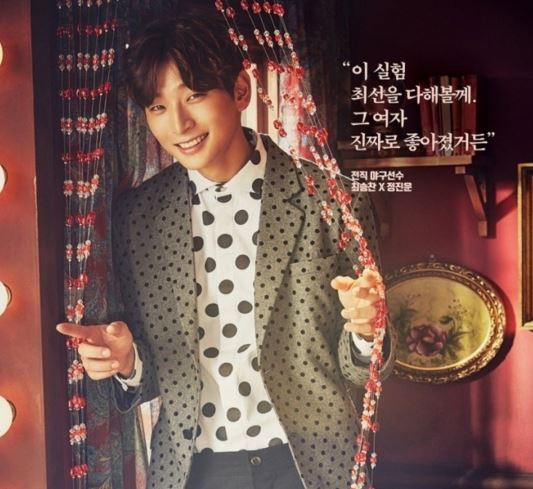 Fans hope for the four to come back together one day. god did it after a decade, maybe we can expect a fantastic return of Jo Kwon, Seul Ong, Chang Min, and Jin Won in 2025!
By Hajin Lily Yi