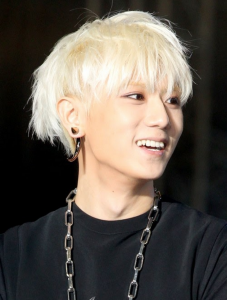 Cube Entertainment finally announced last Tuesday (April 19th) that Jang Hyunseung is to leave the seven year-old Kpop boy group Beast.
Cube explained that the "clash which began with musical disagreements" ultimately led to the lead vocalist's dissent.
Hyungseung has been swamped with rumors about conflict and dissent since February of 2016, when a netizen published a series of complains regarding his absence, rude mannerism and an "attitude problem."
BEAST is preparing to return with a new album later this year. And the remaining five members (Yoon Doojoon, Lee Gikwang, Yang Yoseob, Yong Junhyung, Son Dongwoon) will continue as a group while Jang Hyun Seung continues as a solo artist under the agency.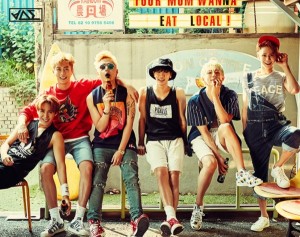 Surprisingly, Korean fans displayed a nonchalant response to the news. After rumors of conflict and dissent, Netizens seemed sad to see him go. But they also expressed an attitude of encouragement and support, wishing the best of luck  for the five members.
Be on the lookout for Beast's return as a five member group!
By Hajin Lily Yi