A user of Korean radical feminist website, Wamad, wrote on the website that she had sexually assaulted a minor in Australia. It hasn't been confirmed if the user actually committed the crime, but the case is growing problematic as she included pictures of a young child's naked body in the posting, with detailed descriptions.
The controversial posting was uploaded on November 19. In the upload titled "I assaulted an Australian kid," details of the case were written with multiple pictures attached.
"Lolita Complex is a crime, but Shotaro Complex is a taste to be respected," writes the suspect. "The place I work has an outdoor swimming pool and pensions. One of the kids caught my attention at the swimming pool."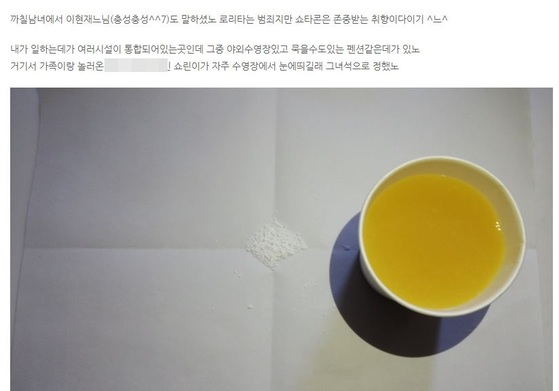 The posting continued, explaining that she handed a cup of orange juice with sleeping pills in it when the child was alone in the pool. The writer then writes that she waited until 2 a.m. to sexually assault the victim when his family was all asleep.
Details of the sexual crime were also included in the posting, with screenshots of video files attached.
"I took him back to where he was after I had fun," the writer said. "I suppose he doesn't remember anything because he played as normal the next day."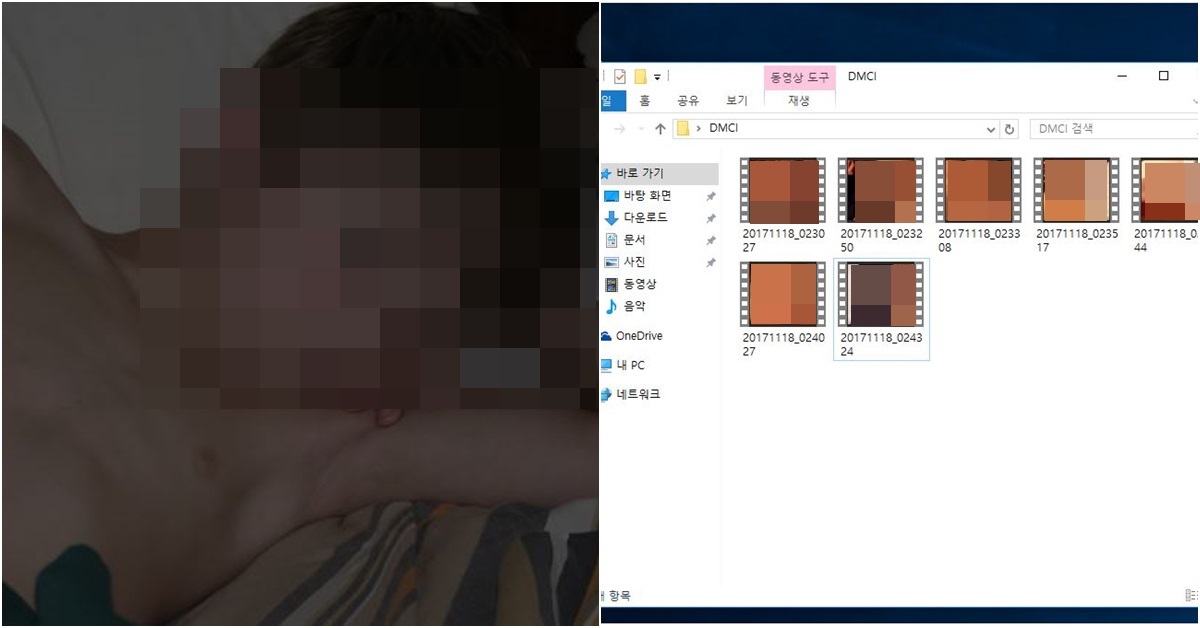 It hasn't been confirmed if the writer actually committed the crime, especially because Womad is known as a website which displays mirroring to criticize misogyny. Previously, a posting, which confessed a murder, turned out to be fabricated to condemn a large number of violent crimes targeting women.
However, as their displays of mirroring grew violent and radical, the website is brought to the center of controversies, criticized for inciting gender hatred even more.
Especially because this case presents detailed descriptions of a crime and several pictures of a child, people are demanding further investigation, reporting to government agencies in Korea and Australia.
By Heewon Kim