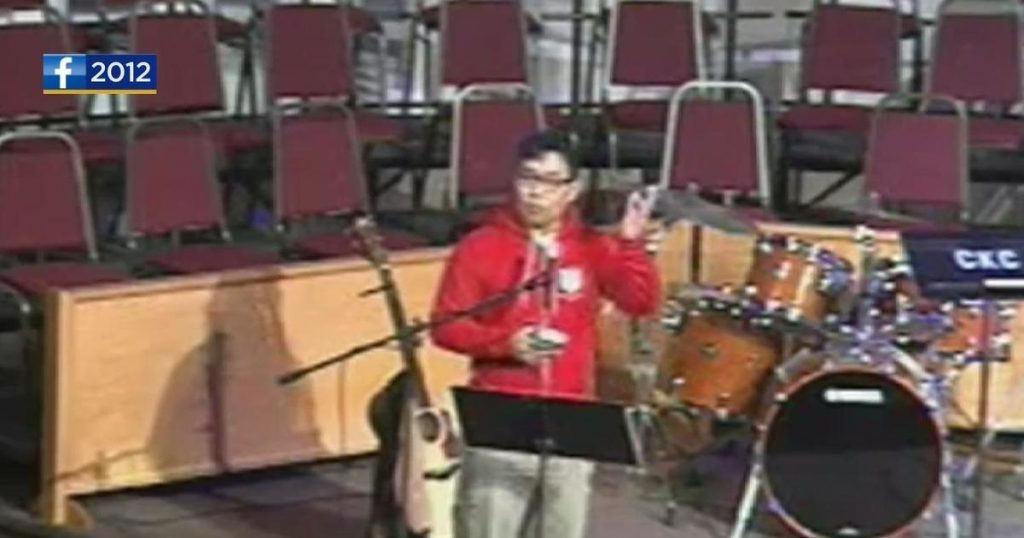 A 47-year-old Korean pastor in Chicago has been indicted on three counts of sexual assault against minors, local broadcaster CBS 2 News reported on the 15th.
According to the police, Pastor John Kim, who served at the Salvation Army Mayfair Community Church in Chicago, was indicted on three counts of felony sexual assault on minors under the age of 18.
Based on the video posted by the church, Pastor Kim worked at the church for a long time.
A police official also explained that Pastor Kim does not currently work at the church and that it was an incident that occurred while he was in office in the past. The arrest was reported to have been made on the 11th.
CBS 2 News apparently reached out to the church to hear their position, but did not get a response.
Instead, the Salvation Army confirmed in a statement sent to CBS 2 News that "the Salvation Army is now aware that local police are investigating." "The allegations of employees who worked in the past directly contradict with our beliefs and values, which also aligns with our efforts to immediately respond, detect, and prevent reports of misconduct."
According to local Korean media, Pastor Kim has been in charge of youth English-speaking worship for more than 10 years since 2005 at the Mayfair Community Church of the Salvation Army. In an interview with the media, he had said, "I will serve as long as God tells me to do so to make this generation one that is devoted to Jesus."
Reporter Ryu Jung-il