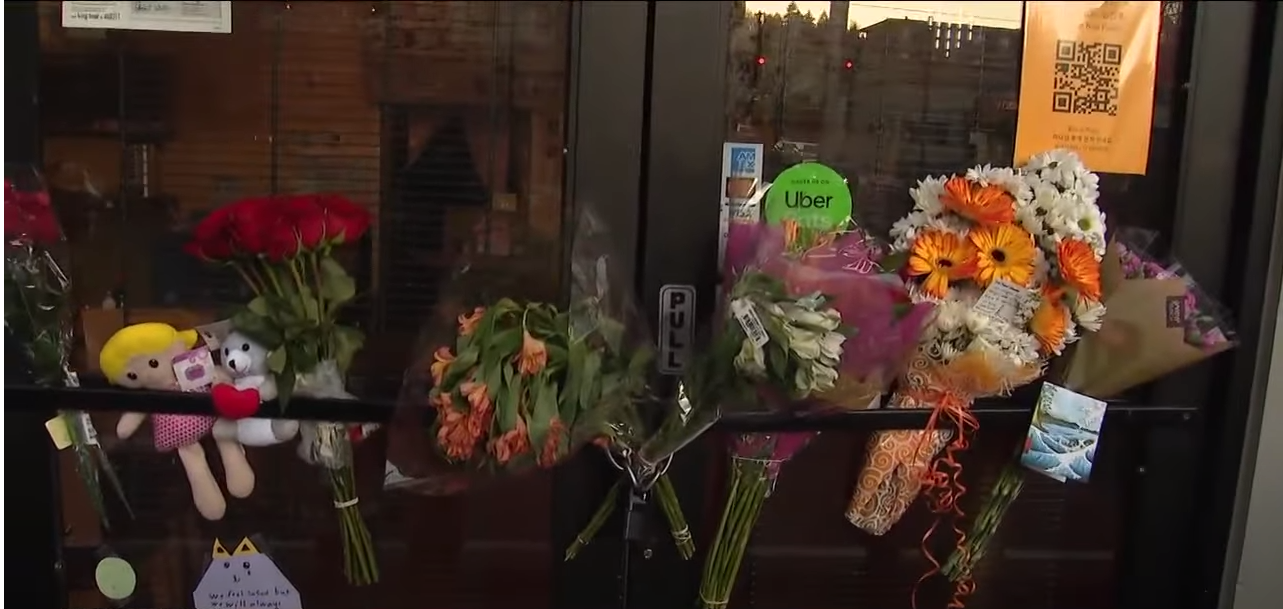 Korean-American man got shot and killed in robbery at his owned restaurant in Seattle.
According to Seattle police, the incident happened on Jan. 14th around 8:30pm, inside the mom-and-pop teriyaki restaurant when three men appeared to have covered their faces while attempting to rob the restaurant.
A public information officer with Seattle Police noted there were no updates when asked about any potential suspects, arrests or details into the motive behind the shootings.
Hansoo Kim (58), the restaurant owner, was shot in the chest, and was taken to the hospital, but died from his injuries.
Community is deeply mourning the loss. People put flowers, candles, and sympathy cards in front of the closed restaurant where Kim died.
Gofunme page was also created. While He is survived by his wife and three children, gofundme page for him raised $70,000 to support Kim's family.
By Gyeongeun Park