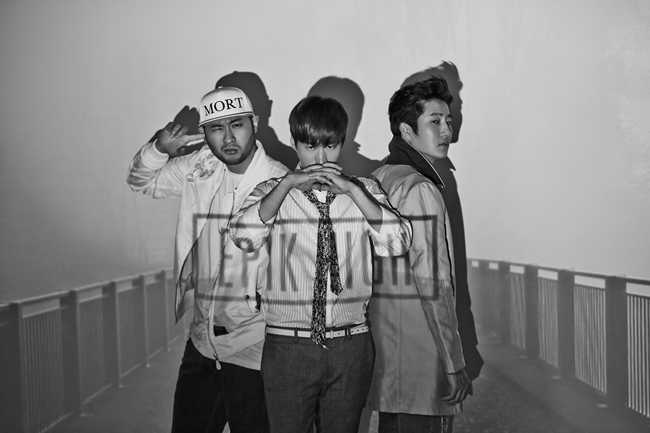 With this year's Coachella Valley Music & Arts Festival coming just around the corner, fans from all over the place are eagerly anticipating the stages to be put together by musicians playing Coachella. Of course excitement as well as expectations are high on outstanding performances to happen, including the iconic reunion of Guns N' Roses. But fans of this minor genre called "Korean Hip-hop" are given another reason to be excited about Coachella: Epik High is coming to Coachella as the first K-pop act to play.
Last year, Epik High successfully embarked on the largest K-pop tour in years, visiting nine cities including Toronto, NYC, Dallas, Chicago, Seattle, Vancouver, L.A., and San Francisco. And earlier this year, Epik High surprised its fans once more by making appearance on the Coachella bill.
As the first K-pop artist to perform at Coachella, Tablo of Epik High did not hide his excitement about this upcoming weekends, commenting, "it feels like a miracle." K-pop fans are excited as well, because Epik High is known for its interactive stages.
Epik High plays Coachella on Sundays, April 17 and April 24.
Original document available from www.koreadaily.com/news/read.asp?page=19&branch=NEWS&source=&category=lifenleisure&art_id=4177875
Translated by Heewon Kim