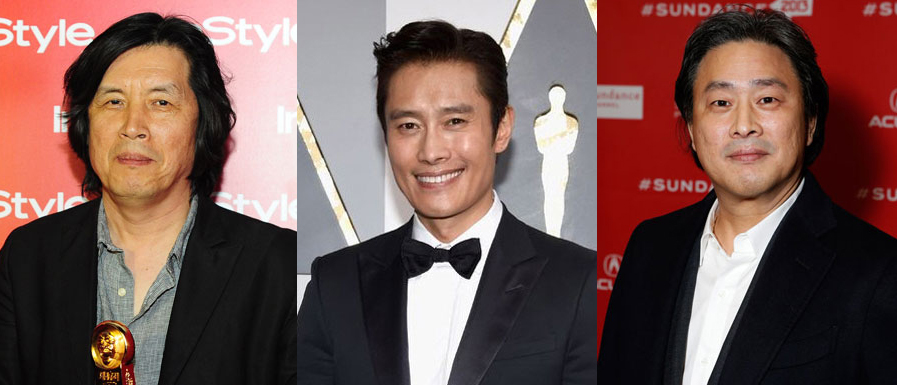 Academy of Motion Picture Arts and Sciences is inviting an increased number of Korean film people for two year in a row.
On June 29th, Academy president Cheryl Boone Isaacs announced 683 invitees with the noticeable diversity – both in gender and race. In an effort to increase the diversity of Academy as Boone Isaacs and Academy CEO Dawn Hudson announced to double the number of women and racial minority members by 2020, Academy invited new members comprised of 46% female and 41% people of color.
Among the new invitees, the number of Korean film people is significant. Actor Lee Byung-hun and film director Park Chan-wook and Lee Chang-dong are invited, as well as Jhun Yong-duk, the Head of Layout at DreamWorks Animation.
Several Korean American film people are also invited, including film producer Roy Lee, filmmaker So Yong Lee, and actor Daniel Dae Kim. Korean Canadian filmmaker Anita Lee and Sunny Park at DreamWorks are also listed.
Last year, five Korean film people including Im Kwon-taek, Song Kang-ho, Bong Joon-ho, Choi Min-sik, and Kim Sang-jin were invited as members of the Academy.
With the added members, Academy is going one step further from #OscarsSoWhite.
See the original article here
Translated by Heewon Kim