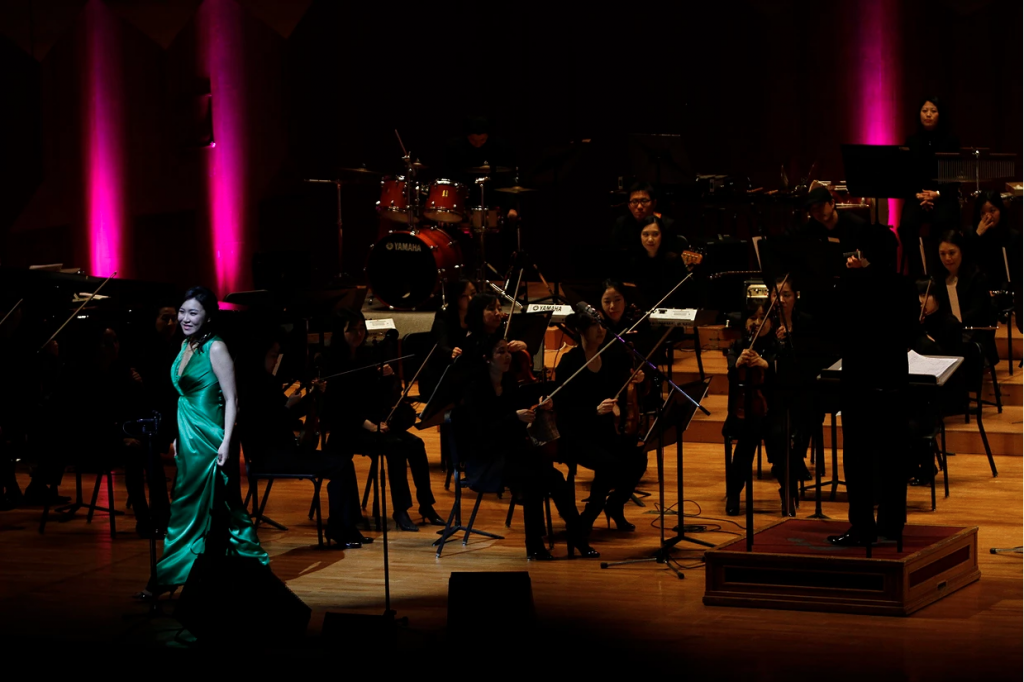 The inauguration of the 45th president of the United States takes place on January 20 and a Korean-American artist is performing at one of the inaugural ceremonies.
Rose Jang (Mi-Young Jang) will be the only Asian performer who is singing the national anthem during the 4-day celebration. The children chorus will sing the national anthem on the inauguration day.
"It is an honor to sing the national anthem at the inaugural celebration. I hope my performance will encourage the Korea-U.S. relations in positive ways", said Jang.
Rose Jang and her father, Daniel Jang, joined the Trump campaign last year. The Presidential Inaugural Committee explained that Jang's family has been supported Trump and that Rose Jang has many experiences singing on the major events, such as singing "God Save the Queen" at the Royal Horse of the Year show in Birmingham, England.
Jang will also sing a Korean folk song "Doraji," and musical songs like "Memory" and "Over the rainbow" at the ceremony.
Rose Jang was born in Princeton, New Jersey and she studied art history and theatre at Smith College. Started her career as a musical actress in Broadway in 2008, Jang was also voted on YouTube for the best singer of "Memory" from the musical Cats.
Original article by Yeol Jang
Translated by Narae Lee