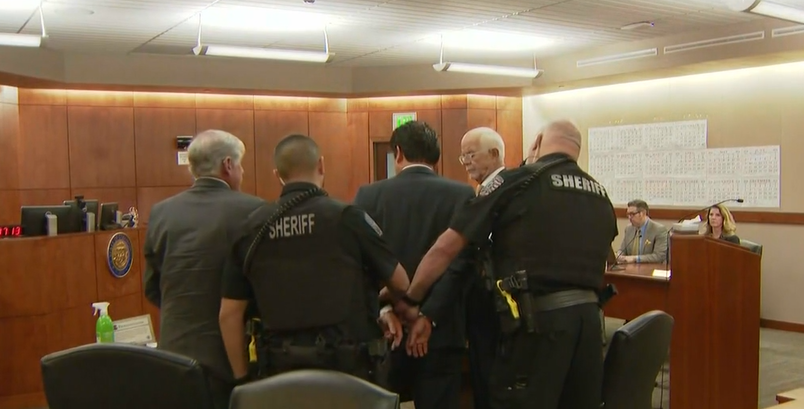 A Korean American plastic surgeon who was tried for attempted manslaughter after a patient died while undergoing breast augmentation surgery has been sentenced to 15 days in jail.
The Arapahoe County Court in Colorado sentenced Geoffrey Kim, a plastic surgeon in Greenwood Village, to 15-day jail sentence in the Arapahoe County Jail, and 120 days of public service to be served in a long-term care facility for those who have suffered brain injuries and a $15,000 fine. He was immediately taken to jail after the sentencing. He was also ordered to serve two years of probation.
In August 2019, Kim performed breast augmentation surgery on the victim, 18-year-old Emmalyn Nguyen, who had just graduated from high school. During the procedure, Kim was accused of leaving the victim on the operating table for more than five hours and failing to call 911 when Nguyen suffered cardiac arrest 15 minutes after being given anesthesia.
Separately, in August, the Colorado Medical Board ruled that Kim could continue to practice medicine according to an agreement. Besides the court ruling, Kim agreed to pay $1 million in a settlement to the victim's family.
BY YEOL JANG, JUNHAN PARK [jang.yeol@koreadaily.com]