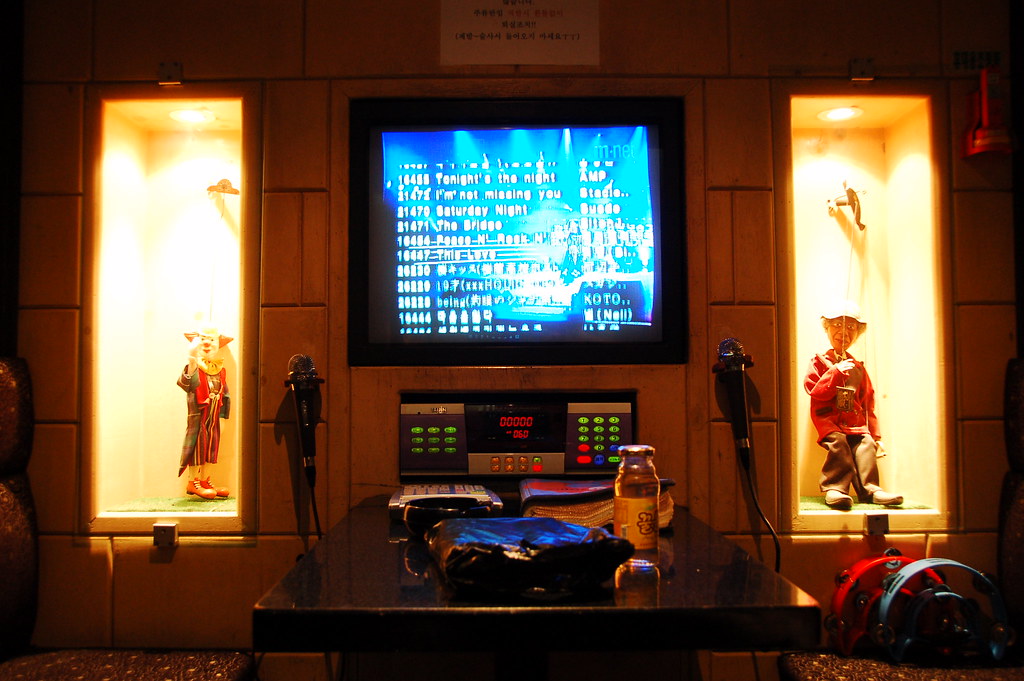 A Korean American gang member has been arrested for allegedly extorting money and assaulting karaoke bar owners in Los Angeles Koreatown in the name of business protection for years.
The man threatened, assaulted, and even shot his victims if they didn't pay up, and one of his victims was forced to close their business and move out of state.
"The U.S. Attorney's Office for the Central District of California announced "the arrest and indictment of Dae-Keun Cho, 38, alias DK, of Woodland Hills, California, for allegedly demanding 'protection fee' from karaoke bar owners in LA's Koreatown and using violence against them."
Federal prosecutors, Homeland Security Investigations (HSI), and the Los Angeles Police Department (LAPD) have been investigating the case for more than a year, going as far as undercover work to arrest Cho.
According to the complaint, Cho demanded protection fee from karaoke bar owners and female hostesses in Korean American neighborhoods.
"To extort money, Cho used carjackings, physical assaults, and even gunfire to extort monthly protection fees," said Michael Choi, a Korean American HSI special investigator who authored the complaint. "One victim who refused to pay the protection fees was beaten with a baseball bat, breaking his arm, and another was shot in the neck by a gunshot fired by Cho."
Cho allegedly extorted up to $1,000 per month from karaoke bar owners in LA's Korean American neighborhoods, as well as hundreds of dollars from hostesses and assistants as protection fees. He also allegedly represented himself as a member of the Grapevine Street Crips (GSC) gang in South L.A. and threatened and assaulted karaoke owners and workers for years.
"One victim paid him protection fees for more than four years, and another eventually had to close down their business and move out of state with their family because she couldn't take it anymore," Choi said. "In February, we obtained a warrant from the court to locate Cho's cell phone and track it to his vehicle, and we obtained all of his KakaoTalk text messages as evidence."
"In March 2022, HSI received information about Mr. Cho from the LAPD and began an investigation," HSI said.
HSI even requested a federal Special Response Team (SRT), such as a SWAT team, from the U.S. Department of Justice to arrest Cho.
"During the course of the investigation, it was determined that Cho was likely armed," Choi said in the complaint. "Given the seriousness of the alleged crimes, a nighttime arrest operation was conducted with the SRT at 4 a.m. on March 16, 2023 to prevent destruction of evidence, protect law enforcement personnel and prevent the suspect from fleeing."
"Defendant Cho is charged with obstruction of trade by threat or violence and faces up to 20 years in prison if convicted," said Assistant U.S. Attorney Tom Rozek. "He made his initial appearance in federal court in Los Angeles on the charges on Saturday."
Commenting on the case, an owner of a karaoke bar in LA Koreatown said, "'DK' has been doing all kinds of bad things to this industry, and everyone knows him. Countless victims have been reporting him to the police for so long; I can't believe he is finally arrested. I hope he gets judged by the law."
BY JANG YEOL