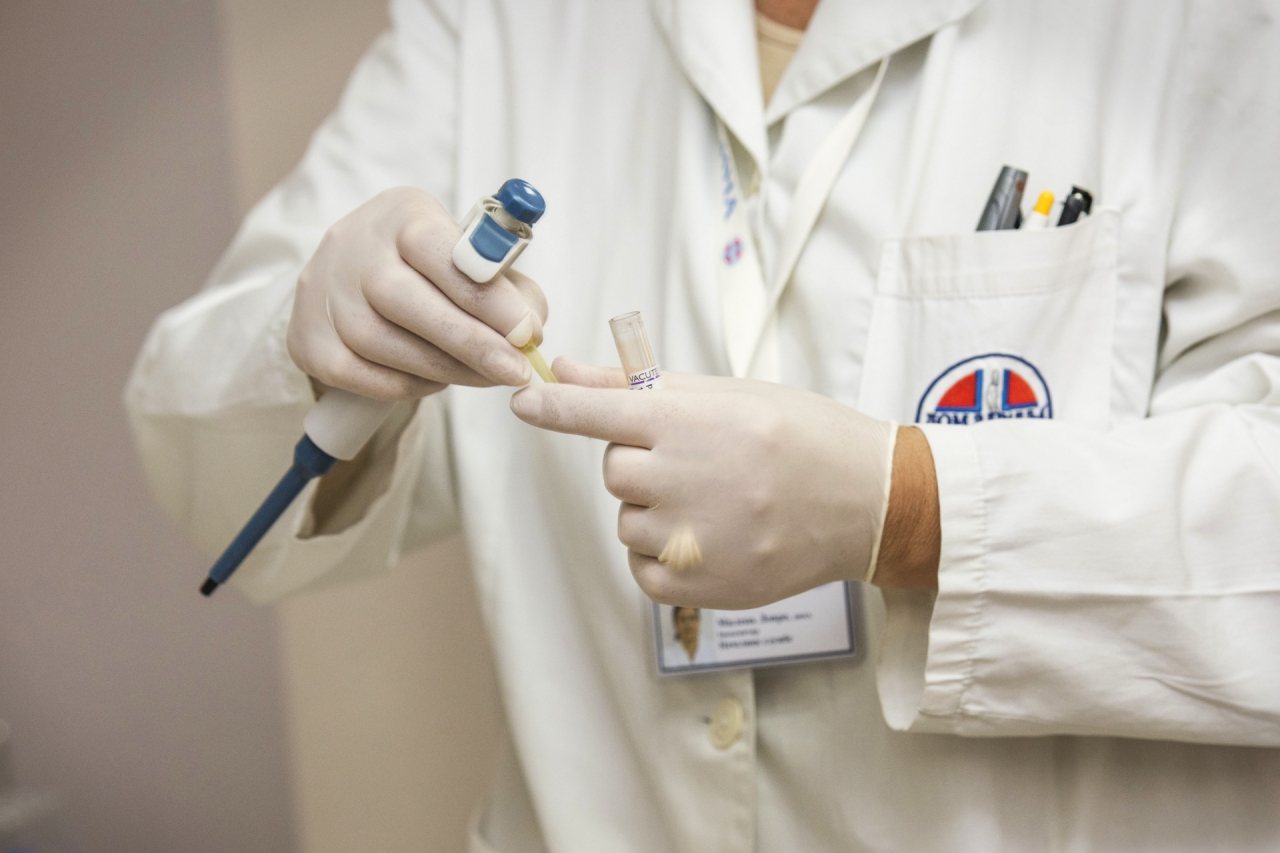 A Korean American pain management doctor in Pennsylvania has been sentenced to five years of probation for healthcare fraud.
Judge Scott Hardy of the U.S. District Court in Pittsburgh, Pennsylvania, sentenced John Lee (Korean name Geun Sang Lee, 80) to five years' probation and a $50,000 fine for healthcare fraud involving Medicare and Medicaid (known as Medi-Cal). Judge Hardy also ordered Lee to repay $479,660.5 to the federal government.
Lee was previously indicted by federal prosecutors last year for providing unnecessary steroid injections to patients and billing them to Medicare and Medicaid from May 2016 through October 2020.
At the time, prosecutors said the Federal Bureau of Investigation (FBI), the Department of Health and Human Services (HHS), and the Drug Enforcement Administration (DEA) jointly investigated and charged Lee, who operated the Jefferson Pain Rehabilitation Center in Uniontown near Pittsburgh, after receiving tips about his illegal medical activities.
According to the indictment, Lee forced patients to receive steroid injections, even when they felt more pain or suffered other injuries afterward, and instructed his staff not to provide prescription drugs to patients who objected to the injections.
Lee also encouraged patients to receive steroid injections and had employees fill out forms stating that patients who received pain injections had 80 percent relief of their symptoms to justify the insurance claims.
Lee was also found to have abused opioids, fentanyl, and other pain prescriptions over the years. When charged by prosecutors, Lee pleaded guilty and agreed to pay $265,000 and $153,230 respectively in restitution to the federal and state governments, as well as surrender his medical license and give up the right to operate a medical facility.
BY NICOLE CHANG [chang.nicole@koreadaily.com]