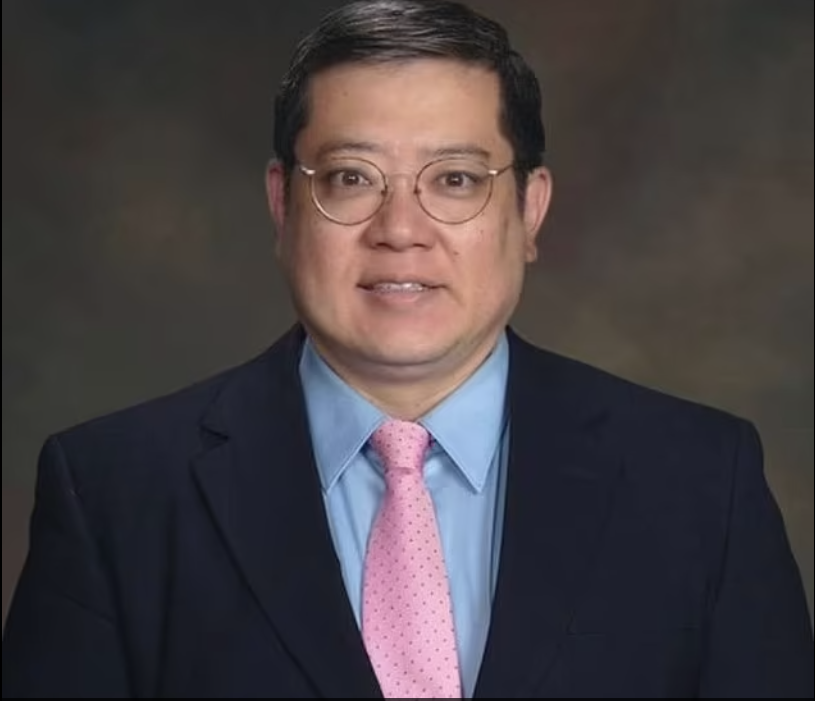 A Korean-American doctor who was aboard, heading to his girlfriend to propose her was arrested after allegedly touching the crotch of a woman sitting next to him.
Jake Namjik Cho, 48, a Georgia-based nephrology specialist, has been charged with abusive sexual contact aboard an aircraft after he allegedly groped the crotch of the woman who sat next to him on a Delta flight to Maine, whilst en route to propose to his girlfriend, according to Daily Mail.
The incident occurred on Delta flight 2138 on March 17, which departed at 9:20 pm from Atlanta to Portland. According to the complaint, He allegedly placed his hand on her thigh and buttocks while touching her feet with his feet.
During some turbulence, he "appeared to have spasmed" and reached into her crotch – then touched her "genitals from outside her pants," the complaint states. As the woman exclaimed against him, since then the male passenger appeared to be sleeping or pretending to sleep throughout and did not touch after retracting his hand, according to the complaint.
Shortly after the airplane landed, the woman reported that the suspect had "continuously leaned into her seat area throughout the flight while appearing to be asleep," and two days later, FBI agent and a federal air marshal interviewed Cho at the Portland airport before his flight back to Atlanta.
Cho denied the allegations at the scene and said he was willing to take a polygraph test, and after the examination on April 1, he admitted that he had done so, but insisted that his actions were not sexual.
Cho, in a written statement, explained the actions that he accidentally made contact with his feet while he was taking a relax, and he realized he was leaning and facing her when he woke up in the middle of the flight, and at some point, he saw her and reached out and grabbed her right upper tight with his hand, he wrote.
He also added he only intended to squeeze her upper right thigh and never intended to touch her crotch as his glasses were off and it was dark, his hand slipped from her upper thigh to her crotch, he said.
Prosecutors in Maine served him with a Summons on June 1, instructing him to appear in Maine federal court on June 8. If convicted, Cho faces up to two years in prison and a $250,000 fine.
By YEJIN KIM [support@koreadaily.com]