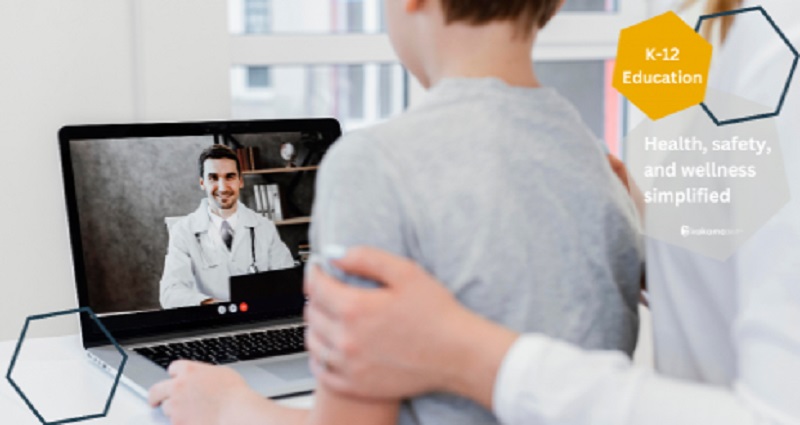 Kokomo24/7, a provider of public health and safety management platforms, has been chosen to oversee the health and safety systems for the Los Angeles Unified School District (LAUSD).
The Illinois-based Korean American company announced its new partnership with LAUSD on June 20. The collaboration involves the launch of an LAUSD Telehealth pilot program aimed at promoting the mental and physical well-being of LAUSD students and employees.
Daniel Lee, CEO of Kokomo24/7, expressed his enthusiasm for the partnership, stating, "After providing LAUSD with OwlPass, our COVID-19 management system, in June of last year, we are excited to partner with them again this year to pilot the LAUSD Telehealth program starting in August. This program is the first step in providing students with more health support and equal access to healthcare."
The telehealth system will enable students and employees to easily access mental health counseling, as well as orthopedic, dental, and other medical appointments remotely, anytime and anywhere.
Founded in 2018, Kokomo24/7 is a safety management platform that operates nine safety systems, including anonymous reporting and a real-time emergency response system. The company, headquartered in Northbrook, Illinois, is dedicated to promoting health and safety in schools, workplaces, and communities.
BY YEJIN KIM [ki.yejin3@koreadaily.com]