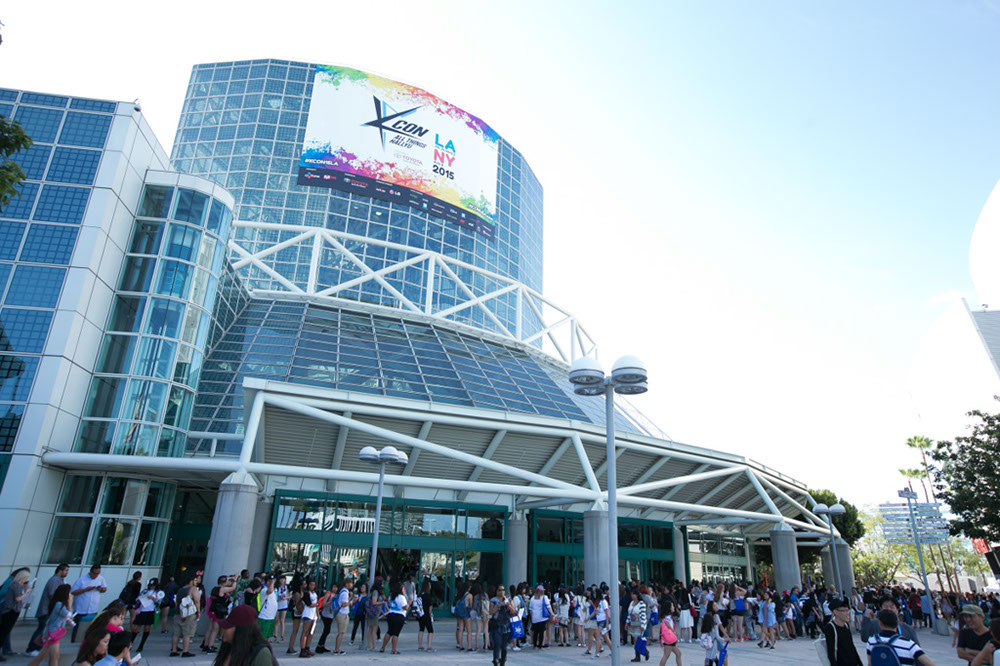 With the increased number of visitors to Los Angeles Koreatown for KCON LA weekend, small local business owners in Koreatown are expecting the revitalization of their businesses.
KCON USA is the original convention dedicated to bring "All Things Hallyu (Korean Wave)" to the American fan base. At this 3-day event, people experience and celebrate every element of Hallyu encompassing K-Pop, K-Drama, K-Beauty, films, fashion, food, and more.
As Hallyu fans not only from Southern California, but also from other regions, are visiting Los Angeles for KCON this upcoming weekend, the number of visitors to Koreatown, naturally, increase.
"Increase in sales during the KCON season is unbeatable," said Kevin Seo, owner of Choice Music, anticipating KCON. "I'm looking forward to this year's event because the line-up of K-pop artists is exceptional this year."
Music Plaza located in Korea Town Place also is excitedly getting ready for the weekend. "The number of customers is tripled or even quadrupled during the KCON weekend," said Sun-hee Jeon, "so we ordered more CDs and other related merchandises for the KCON."
Restaurants, too, enjoy their busy days during the KCON weekend. Korean BBQ restaurants and snack places targeting young population are some of the popular places.
Increasing popularity of K-Beauty products is expected to draw customers to Korean cosmetic stores. "During the KCON weekend, the number of non-Korean customers exceeds that of usual Korean customers," said Joseph Kim, coordinator of Korea Town Plaza.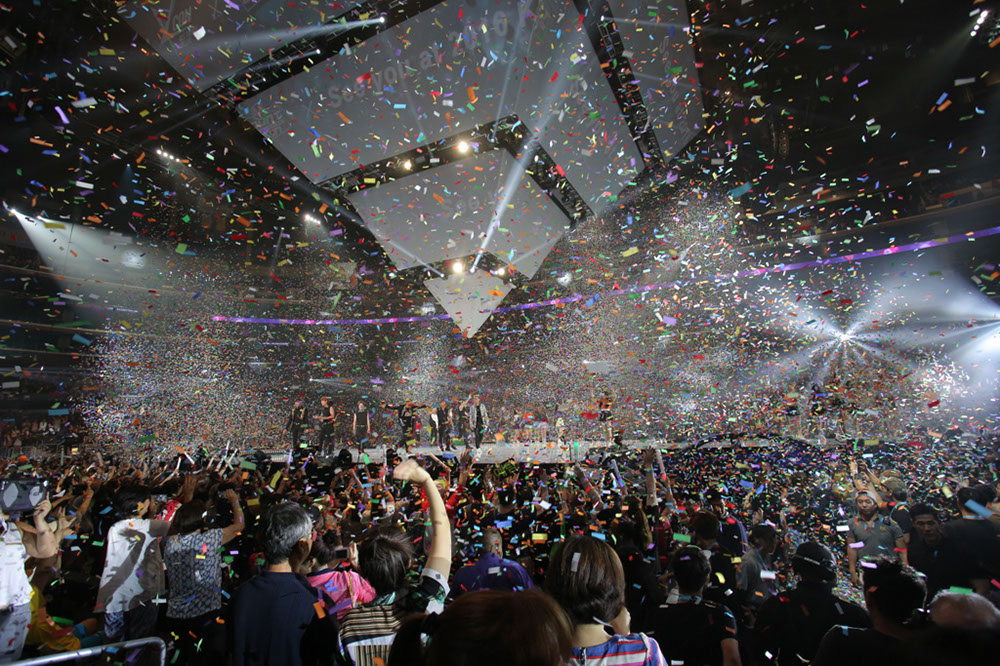 KCON USA, presented by CJ E&M, begins today at the LA Convention Center. The highlight of KCON – two headlining concerts featuring K-Pop artists including Block B, Girl Friend, Twice, TTS, BTS, and Shinee – will be held on Saturday and Sunday nights.
Original article written by Su-yeon Oh
Translated by Heewon Kim