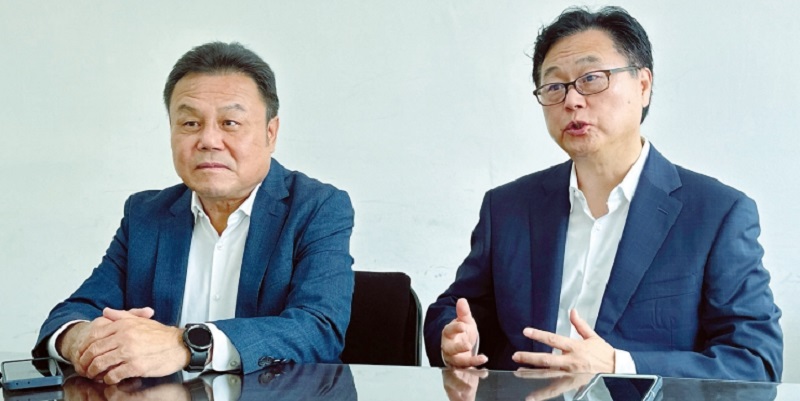 The Korean American Real Estate Professionals (KAREP) recently announced that they will host a homeownership fair for Korean American first-time homebuyers.
The fair is scheduled from 10 a.m. to 1:30 p.m. on September 30 at New Life Vision Church, located at 4226 E Verdant St.
Attendees will be educated through seminars, providing the latest information essential for buying a home. This ranges from government assistance programs like the Low-Income Purchase Assistance (LIPA) program to new regulations concerning accessory dwelling units (ADUs) and mobile homes, and insights on finalizing a home purchase.
Government-certified organizations, including The Shalom Center, Neighborhood Partnership Housing Services (NPHS), and the Veterans Association of Real Estate Professionals (VAREP), will be present at booths to address attendees' queries.
Prominent banks, such as Bank of America, Wells Fargo, and U.S. Bank, will also set up booths, offering personalized loan counseling and immediate loan approval.
"Acquiring a home becomes much more straightforward when you're acquainted with government programs that facilitate homeownership," remarked Keith Nam, president of the KAREP LA chapter. "Our objective with this event is to assist more Korean Americans in becoming homeowners."
He highlighted that a significant number of Korean Americans might be unaware of certain real estate information. This includes the definition by the California Housing Finance Agency (CalHFA) that designates first-time homebuyers as individuals who haven't owned a home in the preceding three years.
KAREP also extended an invitation to professionals in the realms of real estate, lending, and escrow who might benefit from this fresh information.
"Our ultimate ambition is to boost homeownership rates among Koreans via synergistic efforts from professionals in the field," articulated Peter Park, president of KAREP. "We're optimistic that agents will attend and subsequently deliver accurate information to a broader spectrum of Korean American clientele."
For additional details, please contact 626-688-7844 or send an email to youngahnc21ludecke@gmail.com.
BY HOOSIK WOO [woo.hoonsik@koreadaily.com]