If you find a regular iced coffee an insufficient weapon to fight against summer drowsiness, you may find the answer from cold brew.
Instead of brewing with hot water and cooling with ice, cold brew method uses low temperature water to brew coffee slowly, resulting in smother, less acidic, and more caffeinated iced coffee. Demand for cold brew coffee is increasing day by day, proving itself not to be a hipster fever that will die down anytime soon.
L.A. Koreatown coffee shops too are proving the popularity of cold brew. If you're looking for a place to grab a nicely brewed cold brew in K-town, pay these places a visit.
1. Document Coffee Bar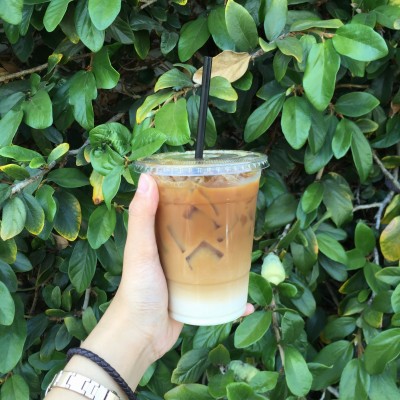 At Document, ordinary cold brew is made special with a hint of sweetness from their A-grade maple syrup. Document Cold, which is an iced drink with cold brew coffee, chicory, and milk, is finished with a touch of maple syrup. Taste of chicory and maple syrup is just enough, not taking over the smooth depth of their cold brew.
Location: 3850 Wilshire Blvd, Los Angeles, CA 90010
2. Alchemist Coffee Project
If you are looking for something new, Alchemist is the place to go! At Alchemist, cold brew is given much variety and made into four variations – Classic cold brew, Kyoto cold brew, Bourdon iced latte, and New Orleans iced.
Location: 698 S Vermont Ave #103, Los Angeles, CA 90005
3. Awesome Coffee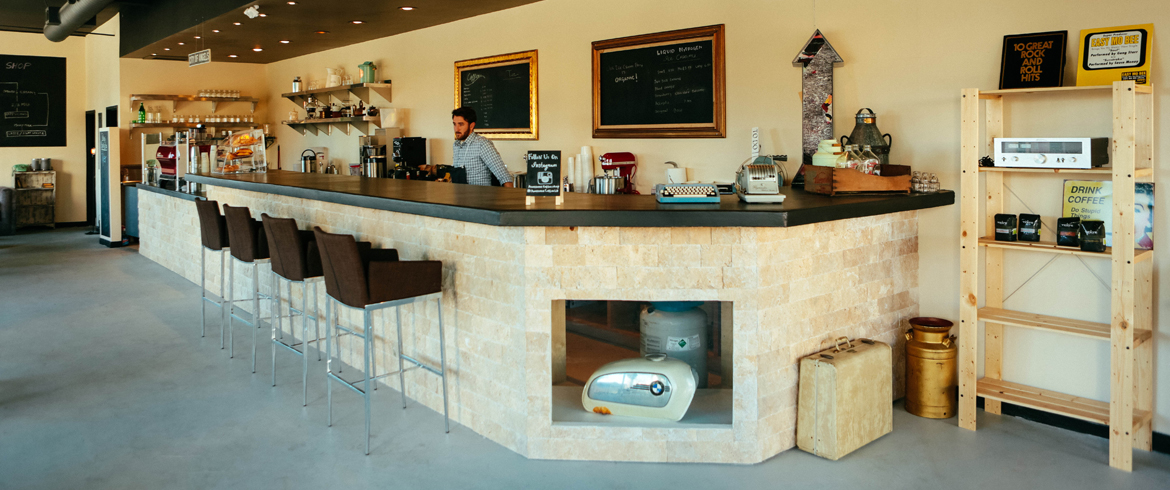 Awesome Coffee is a perfect place to chill out in K-town. Their warm and crispy waffle with freshly made liquid nitrogen ice cream and berries absolutely is the thing you want to order, but their cold brew is not bad at all either. They use Verve beans to brew the cold brew, so if you're a Verve fan, go for it!
Location: 3959 Wilshire Blvd, Los Angeles, CA 90010
By Heewon Kim