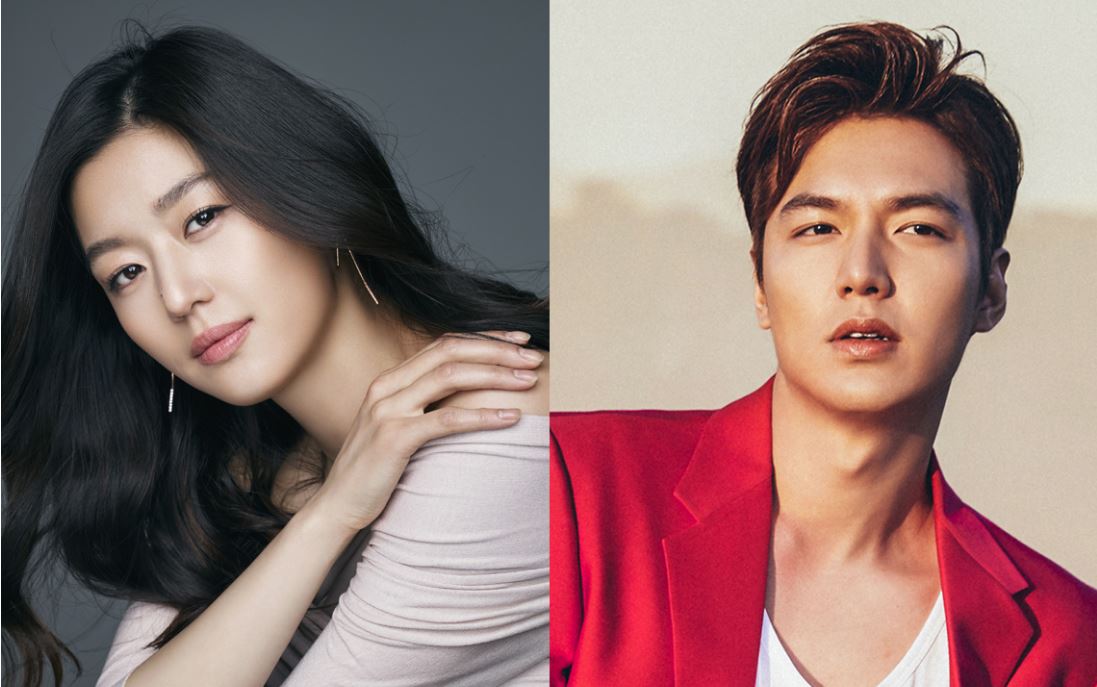 Actress Jun Ji-hyun and actor Lee Min-ho will star together in the upcoming drama, 'Legend of the Blue Sea', which will start airing at the end of this year on SBS. The drama will be written by writer Park Ji-eun, who is well-known to be the writer of previously successful drama, 'My Love from the Star', in which Jun Ji-hyun and Kim Soo-hyun starred in.
According to SBS's official announcement, 'Legend of the Blue Sea' will be a fantasy romance story that is motivated by a Korean folk tale about a mermaid from the Chosun Dynasty. Producer Jin Hyuk, who had directed 'Master's Sun' and 'City Hunter', will direct this new SBS drama.
CultureDepot, the drama's production company and Jun Ji-hyun's management company, mentioned that "Writer Park had Jun Ji-hyun and lee Min-ho in her mind from the development process of the drama, and she has created suitable characters for both, thinking that the couple are the best combination.
However, SBS did not specifically mention about the press report that 'Legend of the Blue Sea' was reportedly offered from China $500,000 per episode, which is the highest level of publication right fee in the history of the Korean drama.
'Legend of the Blue Sea' is planned to air in upcoming November, on Wednesdays and Thursdays.
Original document available from http://news.joins.com/article/20100160
Translated by Audrey Joung