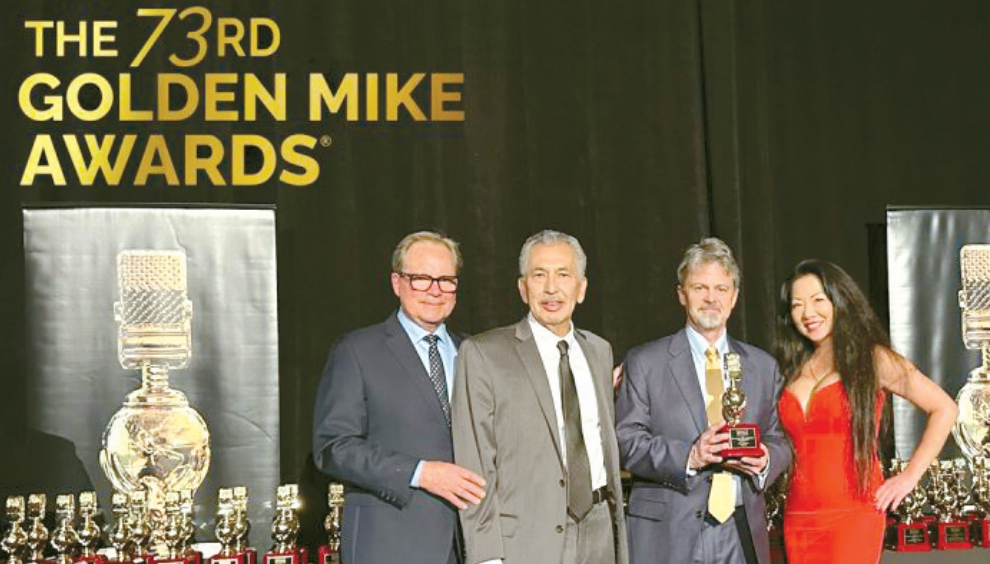 Her life embodies diversity and inclusion. This unique background has propelled a Korean American woman to the role of a TV show host.
Joone Kim-Lopez, a Korean American and current General Manager of the Moulton Niguel Water District serving Laguna Hills and Dana Point, has been appointed as the producer and host of "OC World" on a local nonprofit station in Orange County, Patch.com reported on September 14.
Kim-Lopez boasts a diverse work history, having worked as a newspaper reporter, public servant, and police officer. As the daughter of immigrants, she witnessed the 1992 Los Angeles riots firsthand and earned accolades as a narcotics officer.
"I thought I could help people by telling their stories," Kim-Lopez reflected. "With the pain I experienced growing up, I believed I had the compassion, empathy, and love for writing. Journalism seemed perfect." She added during her Patch.com interview, "It really taught me so much about myself, people, and the world around me."
Arriving in the United States in 1979, she initially struggled with English, making her a target for school bullies. "It was a big culture shock back in 1979," she commented. "With no ESL or K-pop, navigating the language and culture was challenging." Her parents saved diligently and eventually bought a shoe store in a predominantly Hispanic area of Los Angeles. "That's when I started learning Spanish, selling shoes at a young age," she recalls.
She pursued her dream of journalism at UC San Diego, majoring in communications and minoring in Spanish literature. Post-graduation, she landed a reporting role at a local news outlet. However, after her parents lost their shoe store in the L.A. riots, she had to quickly find another job. Kim-Lopez then joined the City of Pasadena as a grant administrator. Her dedication caught the attention of police officers who soon offered her a position in their ranks.
After undergoing police academy training, she swiftly climbed the ladder, becoming the Pasadena Police Department's first female firearms instructor and later, an investigator in the narcotics unit. In one intense incident, she was shot during a shootout but managed to capture the suspect, earning her the Silver Medal of Courage.
Kim-Lopez's ascent continued in the water sector. She became the assistant general manager at Apple Valley Ranchos Water Company, followed by the general manager position at the Calaveras County Water District. She was later headhunted for the General Manager role at the Moulton Niguel Water District.
The opportunity to host OC World's TV show came unexpectedly. While waiting at a restaurant, she engaged in a chat about podcasts with Scott Hays, the founder of OC World. "When Joone shared her backstory," Hays recalled, "it solidified my desire to work with her. Her compelling history made it essential to bring her onboard."
"OC World aims to bring value back to Orange County," Kim-Lopez stated.
Today, she interviews a diverse range of personalities, discussing community issues like healthcare, water quality, and domestic violence. Her show, now in its third season, recently clinched the Best Long Form Programming or Documentary award at the 73rd annual Golden Mike Awards.
BY YEOL JANG    [jang.yeol@koreadaily.com]