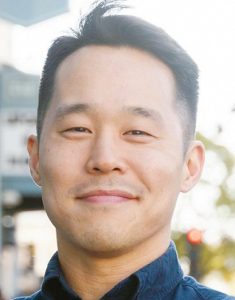 Korean American John Yi, running for California's 54th Assembly District, has received the official endorsement of Los Angeles City Controller Kenneth Mejia.
Yi announced on September 28th that Mejia, a Filipino-American who was elected to the position last year, has endorsed him. Like the mayor, district attorney, and city council members, the LA city controller is elected by the people and is an independent auditor.
The candidate will hold an official campaign kickoff at noon on October 7(Saturday) at Studio Coworking (418 Bamboo Ln. Unit A, Chinatown). For more information and to register, visit Yi's campaign site at www.johnforassembly.com/.
BY BRIAN CHOI [ichoi@koreadaily.com]