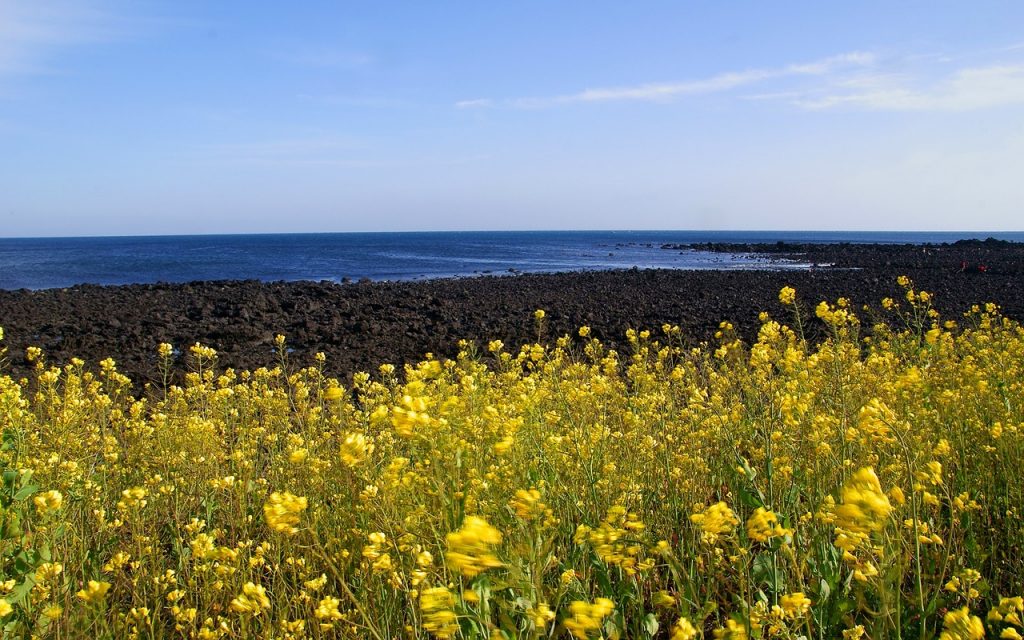 Jeju Island is reorganizing its bus routes and public transportation system. With the change, visitors are expected to get more access to secluded areas, making tours easier without driving.
Starting August 28, Jeju Island adapted the new bus routes, in addition to the new transportation system with increased number of buses. Compared to the previous route, the reorganized route travels to every administrative division in the island.
The new system also lowers the transportation fare. Previously costed 3,300 KRW from Jeju City to Seogwipo, the bus fare now costs 1,200 KRW anywhere in Jeju.
Another change made to the transportation system is the addition of express buses. The express bus has 12 different routes connecting the airport, bus terminals, and transfer stops. Different fare applies to express bus rides, with the base fare of 2,000 KRW for 20 km and additional 500 KRW for every 5 km that goes up to 4,000 KRW in total.
Previously, every bus had different designs and colors based on the operation companies. However, the reorganization makes it easier to distinguish buses by routes, standardizing colors based on the route types.
The newly added tourist transit buses make travel to Jeju significantly easier, even without renting a car. Many of the key tourist attractions located in east and west side of the island are now accessible by bus. Some of the key attractions include Bijarim, Jeju Rail Bike, and Geomun Oreum in the east and Hello Kitty Island, O'sulloc Tea Museum, and Jeju Peace Museum in the west.
For more information, visit Visit Jeju's information page.
By Heewon Kim