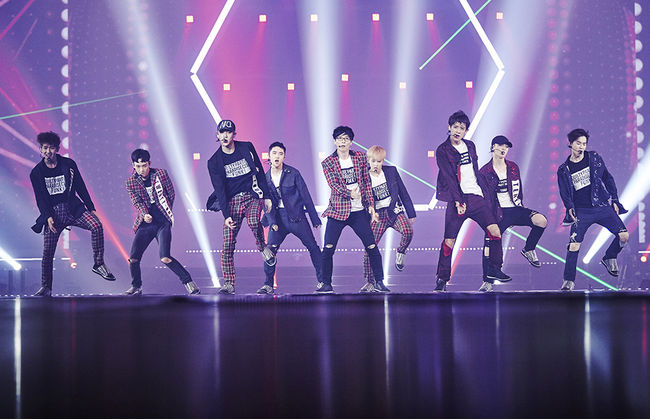 MC Yoo Jae-suk and global group EXO (SM Entertainment) had a special collaboration to produce their song 'Dancing King', which will be officially released on the 16th.
'Dancing King' is the 32nd song of 'STATION', which is SM Entertainment's digital song release channel. The collaboration song is a dance song which is a mixture of the brass sound and Samba rhythm, and it will be released at 8PM on the 17th (Korea time) through multiple music websites including Melon, Genie, and Naver Music.
Furthermore, the song's music video consists of the preparation and concert clips, and the choreography was produced by Kevin Maher, who had produced 'Party' by SNSD and 'Cash Me Out' by f(x).
Also, on the 11th, 'Dancing King' was first shown at EXO's concert in Bangkok. Including the concert performance, other episodes of the preparation process will be aired on MBC 'Infinite Challenge' on the 17th at 6:20PM. All profits earned from 'Dancing King' will be donated.
Original article available at http://www.koreadaily.com/news/read.asp?art_id=4602484
Translated by Audrey Joung