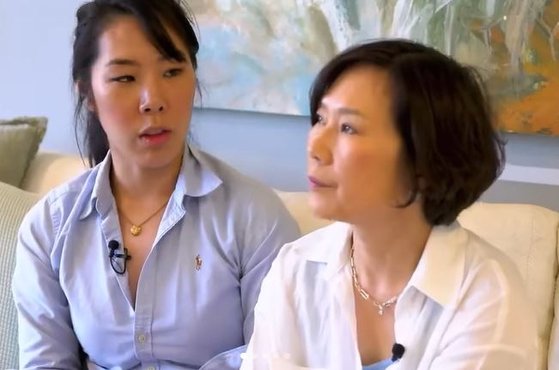 A 30-year-old Harvard graduate woman who opened an ice cream shop with her mother is making waves with annual sales of $1.86 million. CNBC recently featured the story of ice cream shop owner Annie Park as part of its "Millennial Money" series.
Annie, who recently graduated from Harvard with a master's degree in education policy and management, was born in Seoul, South Korea. She immigrated to Maryland in 2000 with her mother, Sarah, when she was nine years old.
"Moving to Maryland provided better job prospects and also meant I could avoid the stigma of being a working single mother, which is looked down upon in South Korean culture," said Sarah.
Sarah, a former deli shop owner, decided to open an ice cream shop. Annie wasn't initially excited about it but decided to help her out anyway.
Named after her mother, Sarah's first shop, "Sarah's Handmade Ice Cream," officially opened in March 2019 in Washington, DC.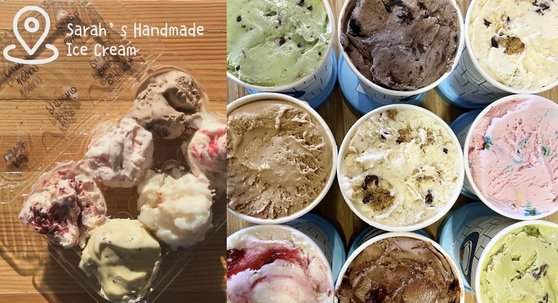 They created new flavors like a combination of apricot and pistachio, and even added cherries made with rose water to their ice cream.
They flavored their ice cream with real fruit, unlike other companies that use artificially flavored syrups. For example, they used real strawberries, not strawberry syrup, to flavor their ice cream.
Their ice cream shop was a huge success. The store reportedly has a long line outside until it closes at 9 p.m.
They have now opened a second shop in Washington, DC, and plan to open a third in Maryland later this year.
Sarah's Handmade Ice Cream employs 35 people. Last year, their annual sales reached about $1.86 million. From that, Annie took home a net profit of $230,000.
After a rough first six months, Annie didn't focus much on marketing but instead attracted local customers by donating ice cream to local nonprofit organizations.
She also created a leadership program for employees, most of whom are in high school. The program encourages career growth for all skill levels and rewards loyalty.
Annie, who said she never imagined running an ice cream shop, emphasized that all of her previous experiences, including her major, participation in corporate projects, and even a part-time job as a barista, have helped her get to where she is today.
"I think one of the things that has really shaped where I am today is that I thought all of these different life experiences were random, and I thought I was lost," she said.
"It's a weird feeling of looking back and saying that none of those experiences were a waste of time. I've been able to combine them together, and now they're fueling my work at Sarah's Handmade."
BY SOOYOUNG HA [support@koreadaily.com]