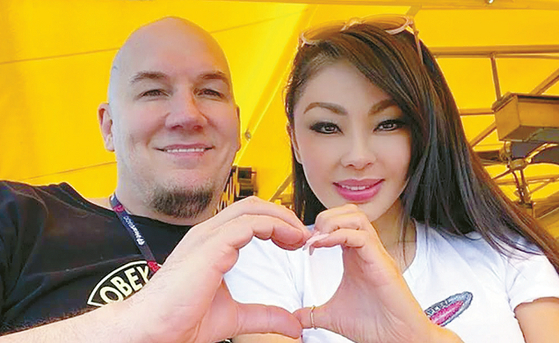 A popular San Francisco radio DJ who went missing a month ago has been found dead.
JV Vandergrift, 55, the husband of Korean-American female DJ Natasha Lee who was also a fellow radio DJ, had not returned home since March 23, and his body was found near Pier 39 on the afternoon of March 22, according to the San Francisco police.
Authorities investigating the case believe he had been suffering from severe depression, leading to his suicide.
Lee alluded to her husband's choice shortly after his disappearance by saying, "I don't think he's coming back." In fact, she also posted a message on her social media account shortly before his disappearance that hinted his departure from society.
He had reportedly been suffering from brain fog, headaches, dizziness, and severe depression after being diagnosed with Lyme disease in 2021.
Meanwhile, the staff of "Wild 94.9 Radio," where he worked, announced his death on the morning of the 23rd and asked listeners to join them in praying for his memory.
BY INSEONG CHOI [ichoi@koreadaily.com]