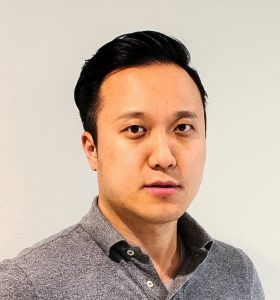 By Yeol Jang
The author is a local news reporter for The Korea Daily.
More than 180 lawyers have been disciplined so far this year. According to the State Bar of California (SBC), this is already close to the total number of lawyers disciplined last year (196).
Every time I report on a legal issue, I get calls from readers. I also get questions that have nothing to do with the story. "Can you recommend a good lawyer?" I can't recommend a lawyer, but I do listen to their complaints. On the other end of the line, rants ensue. The complaints are varied, but there's something in common: they don't have any trust in lawyers.
There are currently more than 195,000 lawyers practicing in California. There are plenty of lawyers, but finding a good one is hard. If you're a Korean American who doesn't speak English, your chances are even slimmer because you'll have to find a Korean-speaking lawyer.
Is the law truly just? In the litigious United States, once you've been embroiled in a lawsuit, reality (money) takes precedence. Lawyers' fees are expensive. A single letter from a lawyer costs money. Hundreds of thousands of dollars is a joke if the case is protracted. For the average person, the law is a long way off. It's best to stay out of it.
Getting the wrong lawyer can be upsetting. As an uninformed client, you have no choice but to rely on your lawyer. It's not easy to get rid of the frustration. This is why lawyers are obligated by the SBC's ethics code to keep their clients informed of the progress of the case at every stage. Only then can the client and the lawyer build mutual trust and resolve legal issues.
The SBC has a complaint system to identify dishonest and unethical lawyers. There is also a strong commitment to rooting out 'rogue lawyers.' Recently, it allowed lawyers to report other lawyers who are scamming or misbehaving around them. It even mediates fee disputes between lawyers and clients.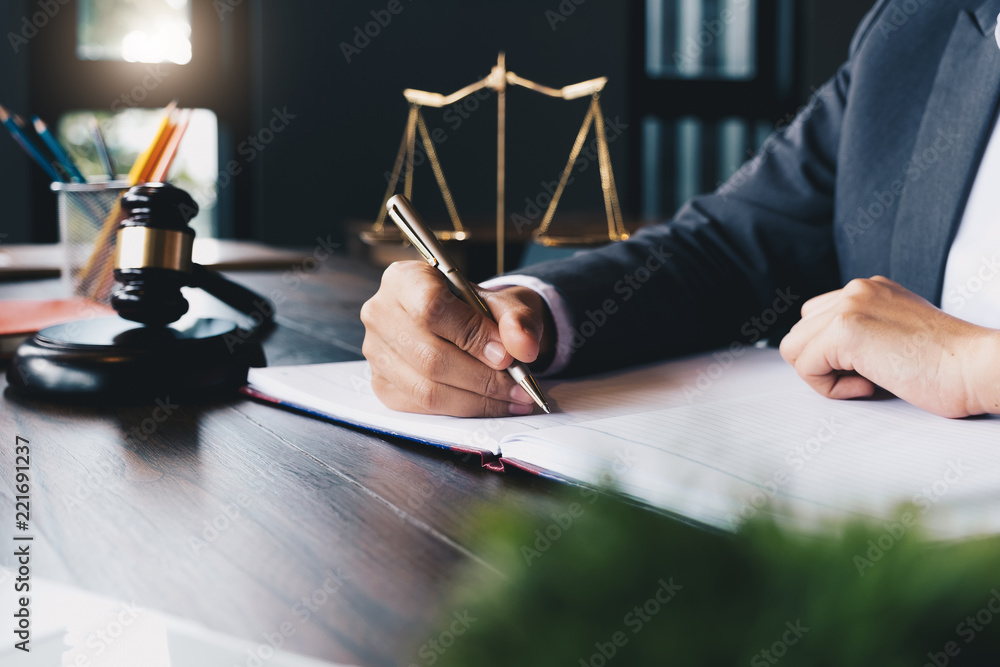 SBC advises clients to: insist on a written contract when hiring a lawyer; request detailed bills on a monthly basis; keep records of phone calls, documents, and emails to and from the lawyer; and request copies of letters, documents, and court filings from the lawyer.
It is the client who hires the lawyer. While your lawyer will represent you in legal matters, you have a right to know that your lawyer is doing well. Failure to respond to a client's emails or phone calls, failure to send a check, making a settlement without consulting the client, or missing a court date can all be grounds for a complaint to the SBC.
It's okay if you don't speak English. The SBC accepts Korean language complaints through its website at apps.calbar.ca.gov/complaint. You won't be asked about your immigration status. As long as you have a clear, non-emotional basis for your complaint, you can file a complaint with the SBC about a lawyer's negligent behavior.
Rightly or wrongly, lawyers don't like the idea of being reported to the SBC. The process is cumbersome. Most of all, they fear that they will have a disciplinary record if they are found guilty.
Currently, the SBC provides full disclosure of all records for its attorneys. Anyone can go to the website, https://www.calbar.ca.gov, click on "Look up a Lawyer," type in a name, and find out all about the lawyer's background, disciplinary history, investigations, and more.
It's simple, but there are other reasons why it's important. There are nearly 200,000 lawyers licensed to practice in the state. Very few of them have ever been disciplined in any way, including probation, so having any kind of disciplinary record is a sign of a serious problem in their practice.
A lawyer's most feared watchdog is the client. You can't find a good lawyer by searching, but you can avoid the worst ones. Pre-hire research is a must.