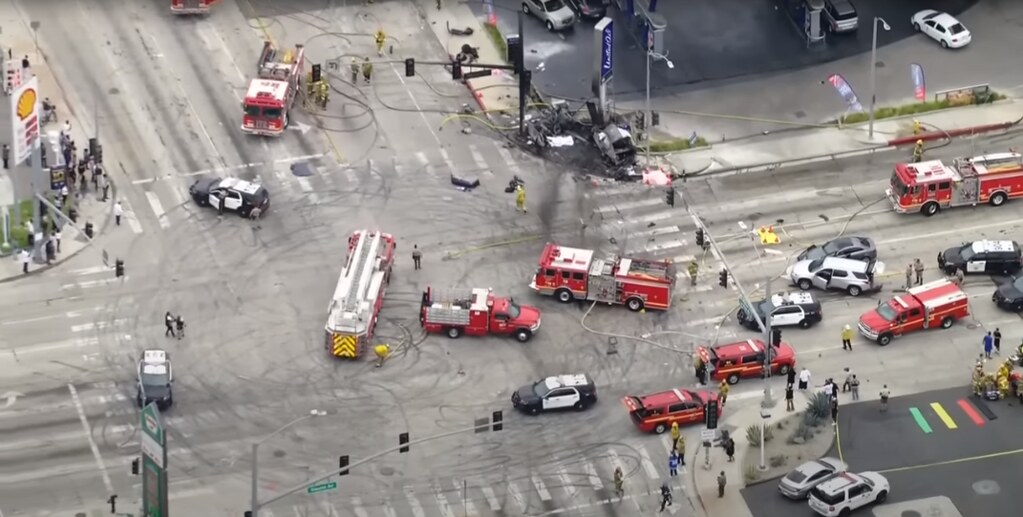 Violent crimes in LA are on the decline this year.
The online media "Crosstown" reported on the 15th that violent crimes such as homicides and shootings fell 17-26% in January compared to that of last year.
According to statistics from the Los Angeles Police Department (LAPD), the number of homicides in January was 28, down 17 percent from 35 in January last year. By year, the number of homicides in January is on the rise from 26 in 2020 to 39 in 2021.
The number of shootings in January was 92, down 26% from 125 in the same month last year. Shooting incidents also showed a decline after soaring from 60 in 2020 to 156 in 2021. The LAPD, who struggled from a surge in murder incidents last year (397 total), welcomed the decline in violent crimes thus year. There were a total of 638 violent crime cases in January, which is down nearly 150 from January of last year.
In addition, a total of 2,526 violent crimes occurred from January 1 to February 4, down 10% from 2,819 during the same period last year. The number of auto theft cases also decreased to 1962, compared to 2,146 from last year.
BY KIM HYUNG-JAE