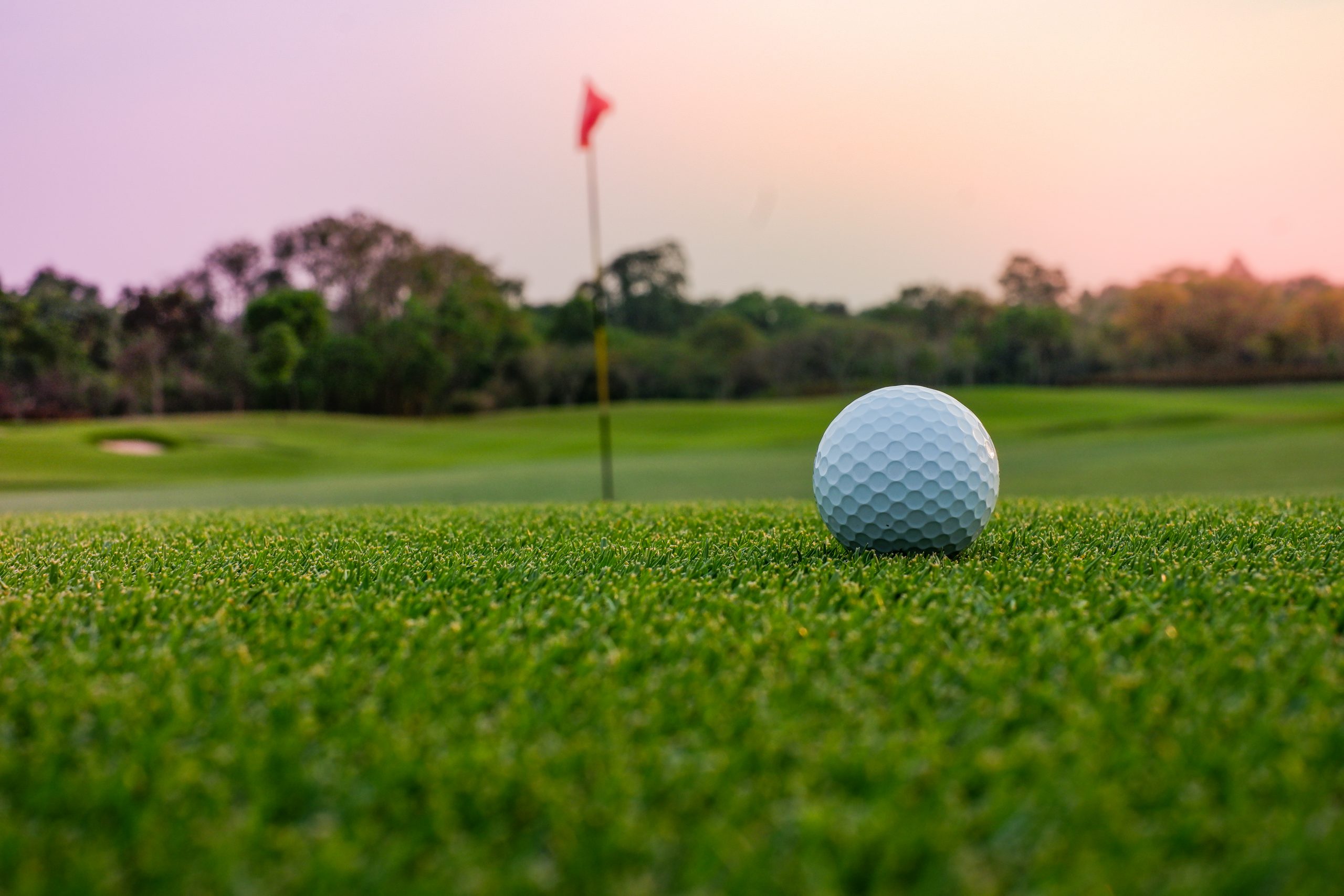 Thieves have stolen thousands of dollars in cash from a popular golf course in Orange County.
The thieves apparently entered the golf course unnoticed and stole valuables on unattended golf carts and bags.
The incident occurred on March 30 at Westridge Golf Course in La Habra. Lee and seven others had booked two tee times at 12:20 p.m. that day and were playing golf.
According to Lee, he only realized the theft after he finished 18th hole.
"I looked at my wallet while cleaning my golf bag, and found out wallet was emptied," Lee said. "At that time, the other members of the group suddenly said, 'My money is gone,' and that's when I found out about the damage."
"The total amount of money stolen from the seven people in the group was about $2,500," Lee claimed.
Korea Daily reached out to the golf course on the 3 for comment on the incident.
"First of all, I don't know if it happened last week," said an employee, "The manager is not here right now. Please get back to me later."
After realizing the damage, Lee and his group asked the golf course if they could install surveillance cameras.
"The golf course official said, 'All the other golf courses are getting robbed these days,'" Lee said. "I was very angry and felt they tried to pass on the liability on customers, instead of bringing up the solution to prevent the further damage."
Lee also gave up on calling the police. Even if he did, there's virtually no evidence of the theft, such as surveillance camera footage.
Yelp, a popular online review site, also lists several cases of theft at Westridge Golf Course.
In June last year, James (username) wrote, "There was a case of car theft in the parking lot of Westridge Golf Course," and pointed out that "if the golf course does not hire security guards, it will be difficult to get new customers."
Daryl Lee (username) said, "Twice I've left my belongings in my golf cart and lost them," adding, "Each time, I never found anything."
Korean-American golfers agree that "thefts at golf courses have increased since the pandemic."
As the popularity of golf has increased during the pandemic and more Korean-Americans are using golf courses, thefts have become more prevalent.
"A private golf course nearby also had a carjacking incident in the parking lot not long ago," said weekend golfer Yoon Sung Choi, 49, of La Habra. "After the incident, the golf course added more surveillance cameras, but it is difficult to hold the golf course accountable, so it seems that golfers have no choice but to be careful."
In this regard, Denny Kim, a teaching professional in Los Angeles County, recommends that golfers should not bring valuables or cash to the golf course, do not reveal locker room passwords, keep the golf cart within sight at all times, have one person in the group if they need to leave the course to use the restroom, and do not leave clubs unattended, such as in the back seat of a car.
By Yeol Jang [jang.yeol@koreadaily.com]