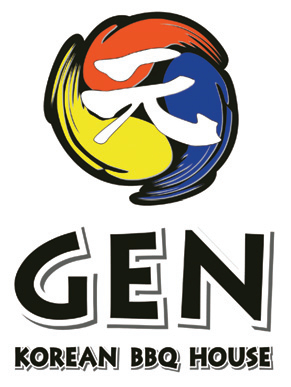 GEN Korean BBQ House, a K-barbecue chain with 32 locations nationwide, is planning a $25 million initial public offering (IPO). Founded by Korean immigrants Jae Chang and David Kim, GEN Korean BBQ House filed to raise up to $25 million in an IPO on May 26, as reported by FSR Magazine.
An initial public offering (IPO) is when a company first sells its shares to the public, usually by listing on a stock market like NASDAQ.
Gen Korean BBQ House is a restaurant chain that opened its first location in Tustin, California in 2011 and has recently expanded to Arizona, Nevada, Hawaii, Texas, and New York, now boasting 32 locations nationwide.
According to their filing with the Securities and Exchange Commission (SEC), the company reported a revenue of $163.7 million in 2022, a 16.4% increase from the previous year's $144.6 million, and a remarkable 161.1% surge from $62.7 million in 2020.
The company has gained popularity, particularly among Gen Zs, for its modern interiors, K-pop music, and all-you-can-eat K-barbecue.
Six years ago, the company garnered attention by introducing an automated serving system, featuring a large conveyor belt that connects the kitchen to the dining tables.
Gen Korean BBQ House recently opened new locations in Texas, Las Vegas, and New York, and plans to open six or seven more in 2023, with a projection of around eight to ten openings annually in the future. With an ambitious goal of reaching 250 locations nationwide, the company is currently exploring expansion opportunities in Oregon, Georgia, and Virginia.
Both Chang and Kim are experienced businessmen in the restaurant industry, having worked in various Asian restaurant chains such as Shabuya, Sumo, Octopus, and H2O Sushi, as well as in large restaurant chains like Denny's and Carl's Jr., and restaurant industry investment groups.
BY HOON SIK WOO [support@koreadaily.com]