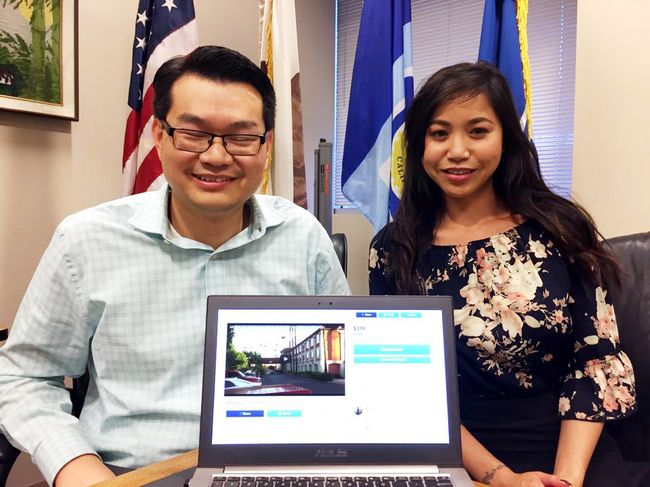 The Sister City Association (GGSCA) of Garden Grove has started a fundraiser to help the Korean woman who was robbed and beaten in Placentia, Calif. recently.
The GGSCA began an online fundraiser on GoFundMe last Thursday to help the family. The goal is to raise $3,000.
"Our organization is very much familiar with the Korean community as Garden Grove is a sister city to South Korea's Anyang and many of our members have previously visited Korean with student organizations," said GGSCA Garden Grove chairwoman Rachot Moragraan.
"We chose to organize an effort to help the family from Korea after learning that they were brutally abused by robbers in Orange County," Moragraan added. "I would imagine that the hospital bill will be considerably high. We wanted to provide even a little bit of help."
The victim, only identified by her last name Kim, was beaten and robbed in a parking lot of Best Western Plus Anaheim Orange County Hotel. She was reportedly robbed of $1,000. Kim, who sustained serious injuries to her clavicle bone and ribs, received surgeries earlier last week and was dispatched from the hospital on Thursday.
Kim's 25-year-old daughter, only identified by her last name Jeon, also launched an additional GoFundMe campaign. The goal of her fundraiser is to reach $25,000. As of 3 p.m. Thursday, it raised $210 from five donors.
"Money's the biggest problem," Kang said. "I'm contacting people to apply for support programs for victims of crime, but it's worrying as I don't know how much funding we could get."
By Sanghwan Lim