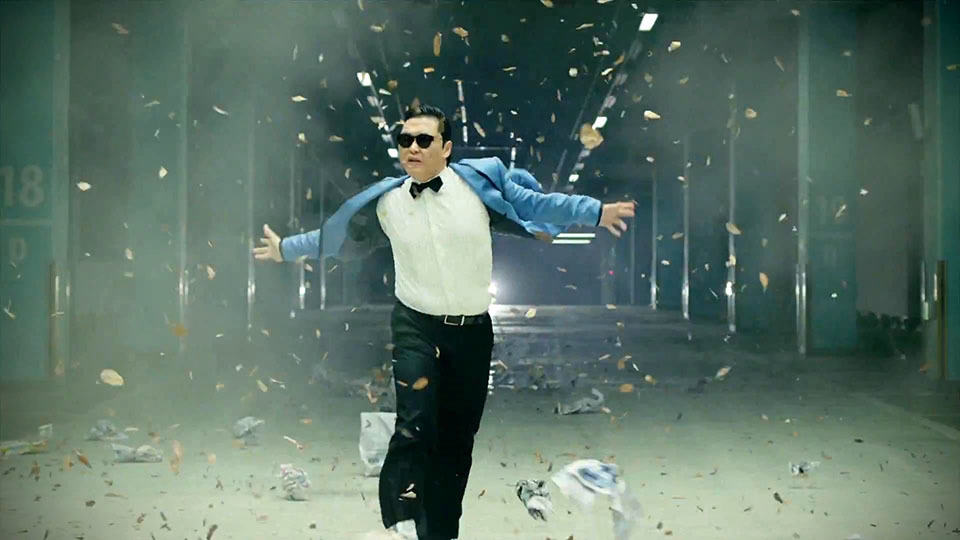 After five honorable years as the most watched video on YouTube, Psy's music video for "Gangnam Style" has officially lost its title.
On July 11, the music video for "See You Again" by artists Wiz Khalifa and Charlie Puth surpassed the view counting of the Korean artist's music video, recording 2,896,229,422 views at the point. As of now, the new most watched music video has over 2.9 billion views.
Wiz Khalifa and Charlie Puth's soundtrack for Furious 7 pays tribute to the late star Paul Walker, the actor featured in the film.
Upon hearing the news, Charlie Puth responded in the interview with Daily News, saying: "For the record, I joined YouTube in 2007 hoping to make a video that would reach 10,000 views." Wiz Khalifa also responded that he was happy that his song could inspire so many people.
Original article by Kim Jae-ra
Translated by Heewon Kim