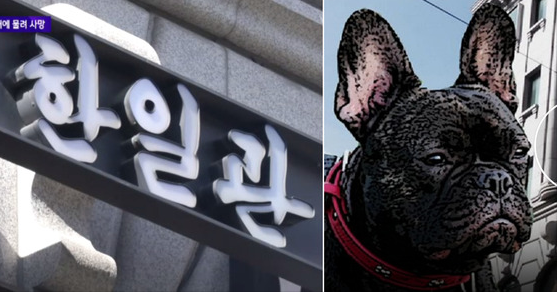 A CEO of Seoul's famous Korean restaurant with a 80-year history has passed away after he was bitten by a French Bulldog. The cause of death was Sepsis, a blood poisoning.
The restaurant 'Hanilkwan' is known as #1 Korean restaurant visited by public figures including former presidents and businessmen. According to JTBC's exclusive report on the 20th, the restaurant's CEO Kim was bitten by a French Bulldog on the 30th last month.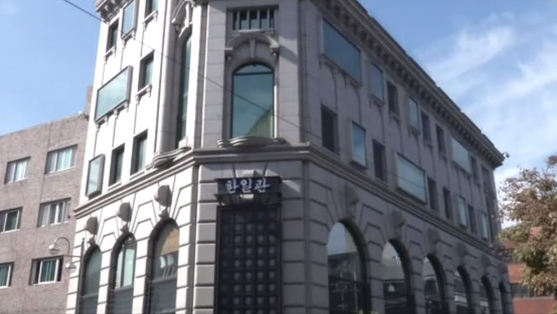 During the time of the accident, Kim was in his apartment elevator with two other family members. As soon as the elevator door opened, a French Bulldog went in and bit Kim's shin. The dog did not have a leash on it.
A witness said, "when the elevator door opened, there was a person and a dog outside. The dog started shrinking, and then went into the elevator to bite Kim."
Although Kim received some treatment at the hospital, he eventually passed away because of blood poisoning. Veterinary professor Lee Jon-hwa said, "when a dog possesses such pathogens, it is possible for a patient to eventually pass away especially if he has a low level of immunity."
Kim's family is currently preparing to take legal action, and the French Bulldog's owner is refusing to interview.
Original article
by Jeong Eun-hye
Translated by Audrey Joung