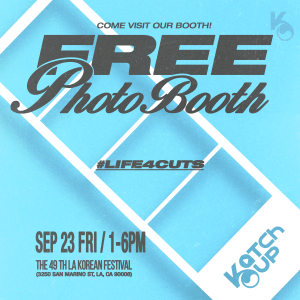 Team KatchUp(@katchup_official) is hosting a FREE #LIFE4CUTS photo booth on 9/23(Fri) @49th Los Angeles Korean Festival in Seoul International Park (3250 San Marino St. Los Angeles, CA 90006) from 1PM to 6PM.
If you have plans to visit Korean Festival, please swing by our booth and take free photos with your friends and family!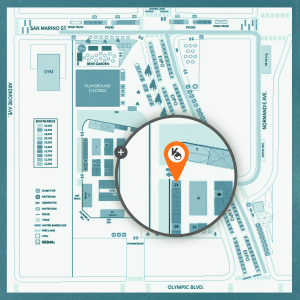 As you see in the map of Korean Festival, KatchUp booth will be set up at booth #21, right next to Korean Traditional Play booth. So, please come and check it out! Please note that FREE photo booth will only be held on Friday!