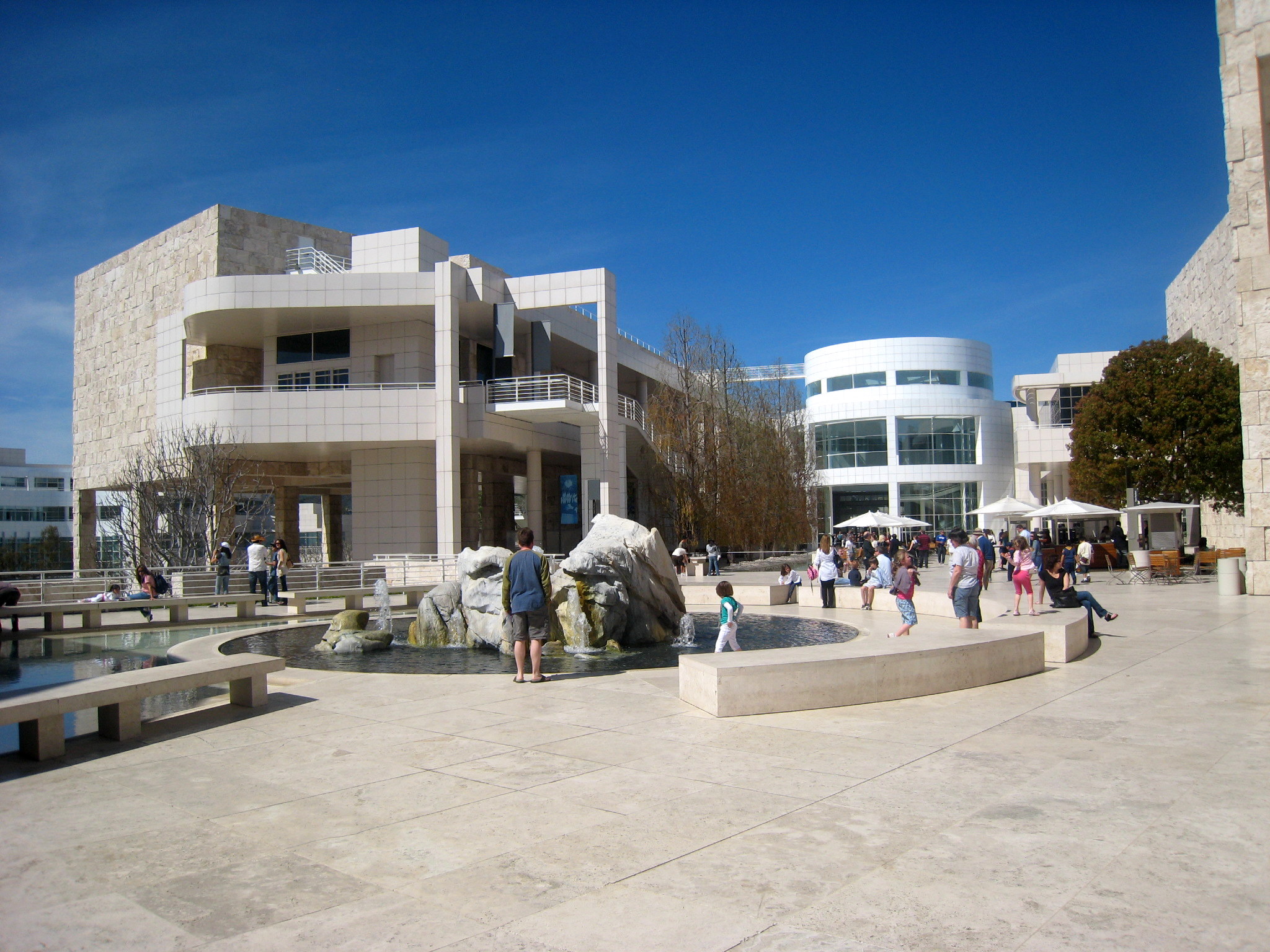 Getty Center presents free concerts to residents of Southern California.
There will be four concerts held, on March 12th and 13th, and April 9th and 10th. These free concerts aim to introduce musicians who have been performing in different cultures. Various genres are presented, and musicians are renowned in their fields, making concerts as popular as other professional concerts.
On coming 12th and 13th, Uxia & Narf and Antonio Zambujo will be on stage. These artists from Iberia Peninsula are known for their dynamic and ringing tones.
In April, Riyaaz Qawwali, a group based in Austin, TX, will present qawwali music popular in South Asia to Southern California.
Concerts are to be held in Harold Williams Auditorium at 4pm and 7pm. Admission is free with reservation, and there is $15 parking fee.
Visit www.getty.edu or call (310)440-7300 for more information.
Original document available from http://www.koreadaily.com/news/read.asp?page=1&branch=NEWS&source=&category=lifenleisure.culture&art_id=4040661
Translated by Heewon Kim