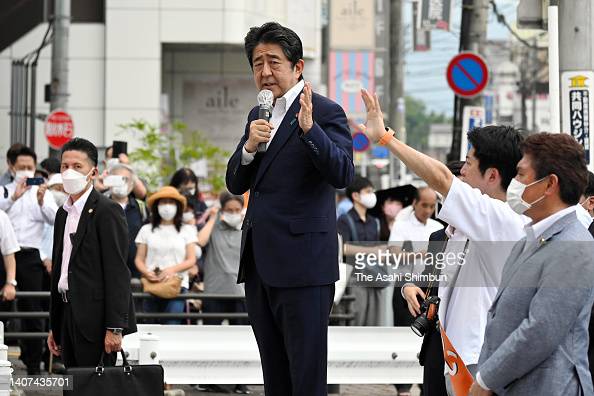 Former Japanese Prime Minister Shinzo Abe was assassinated at about 11:30 a.m. local time in Nara, east of Osaka, on July 8th. During the election campaign, he was shot in the neck and chest and collapsed. He was taken to hospital by helicopter shortly after being shot, but died because of profuse bleeding. 
According to the Japanese Government and media, the suspect was identified as a 41-year-old-man Tetsuya Yamagami, who retired in 2005 as a Marine Self-Defense Force officer. "He tried to kill Former Japanese Prime Minister Shinzo Abe because he was dissatisfied with him," police said. Yamagami decided to commit the crime after seeing a video sent by Abe to the religion where his mother had joined. He said "My mother went bankrupt because she donated a large amount of money". Yamagami initially aimed for the leader of the religious group, but it was difficult to access. And he changed the target of the murder to Abe, believing that "Abe spread this religion in Japan." He said the motive for the killing was "not because of resentment against politics." However, he said, "I saw a video message from Abe to a religious group and thought it was related." According to the Yomiuri Newspaper, the organization was a religion that originated overseas, not in Japan.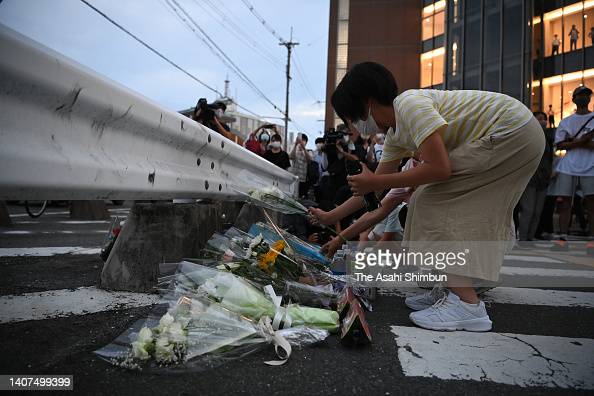 Police seized guns and gunpowder similar to those used in the crime at his home. He chose to be more capable after making several types of guns. He worked in the Maritime Self-Defense Force from 2002 to 2005 and learned about rifle shooting and assembly. He even showed the meticulousness of following Abe's schedule for the crime.