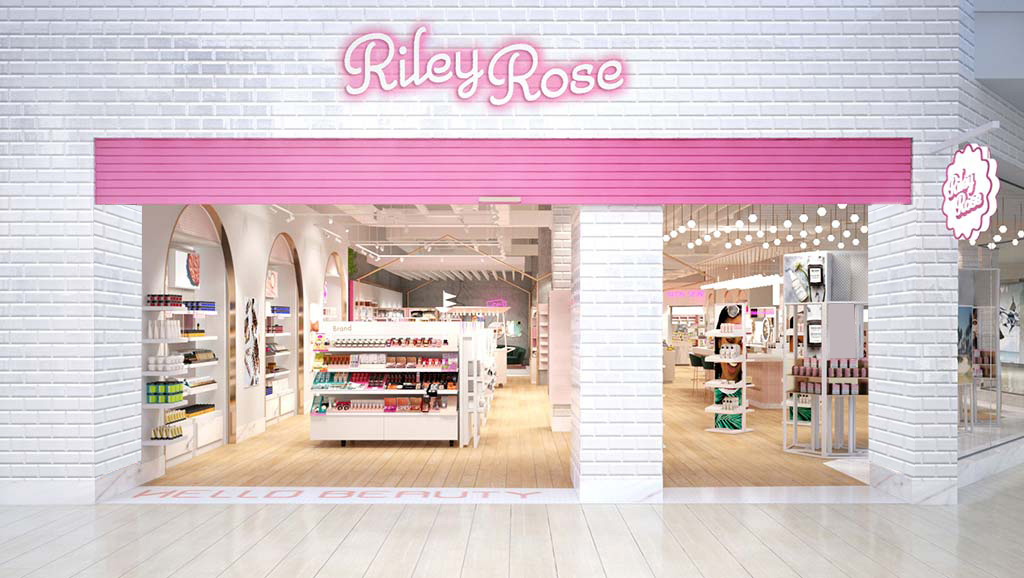 Forever 21, a global fast fashion retailer co-founded by a Korean-American couple, has launched its first beauty store insider a mall in Glendale, CA.
Named Riley Rose, the brand's beauty boutique is operated as a concept store which brings makeup and lifestyle products from various brands. The first store of Riley Rose is located inside Glendale Galleria.
With millennials set as its target customers, Riley Rose introduces affordable and trendy products from more than 60 brands. Among them are included 10 Korean beauty brands.
Currently, the Glendale mall is the only place customers can find a Riley Rose store, which is filled with photo walls and imaginative decorations, in addition to a unique lineup of products like gold facial masks and unprecedented glitter products.
Forever 21, in cooperation with real estate investment trust company GGP, plans to open 13 more stores by the end of the year.
Original article by Hong Hee-jeong