Recently, some of the most popular dessert shops started to have traditional and familiar tastes in their desserts. We've compiled 'four-season' desserts including: red bean ice flakes that use red bean which is traditionally cooked in an iron pot, handmade ice cream of 'Choco Pie' and 'Yakgwa', Cold ice slush 'sikhye', and ice flakes with rich-flavor rice cake 'injeolmi' and toast.
1. Okrumong
3801 W 6th St. Los Angeles, CA 90020
Traditional red bean, green tea, five grain, black sesame: $8.25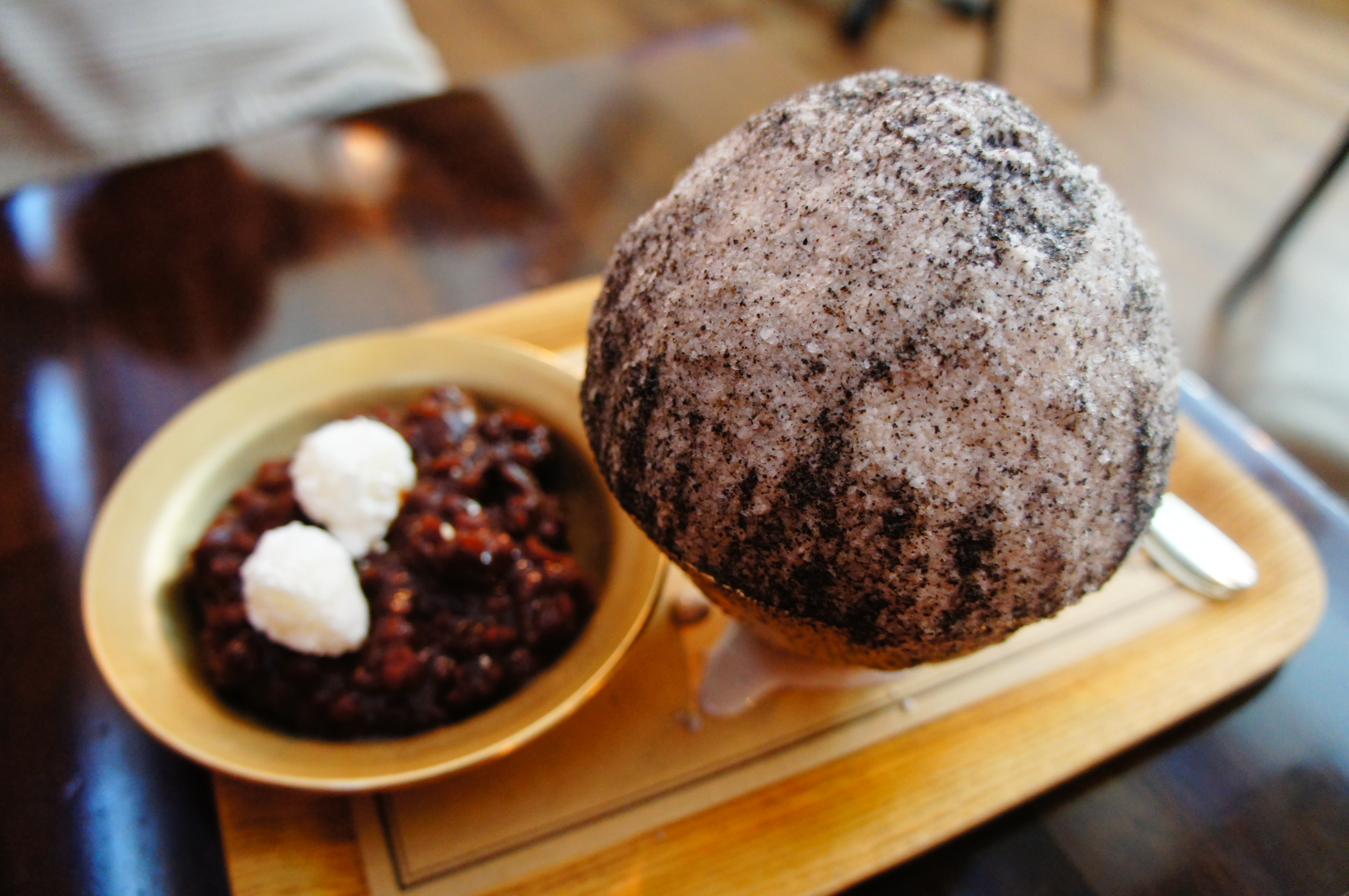 2. Red Bean
3525 W. 8th St. Los Angeles, CA 90005
Boong-uh-bbang: 5pc $5.95, Deli-manjoo: 12pc $6.95
Boong-uh-bbang was a common winter street food that we ate to resist the cold, but now we see less of them on the street. It is cooked right after your order, so you can enjoy both warm and crispy boong-uh-bbang.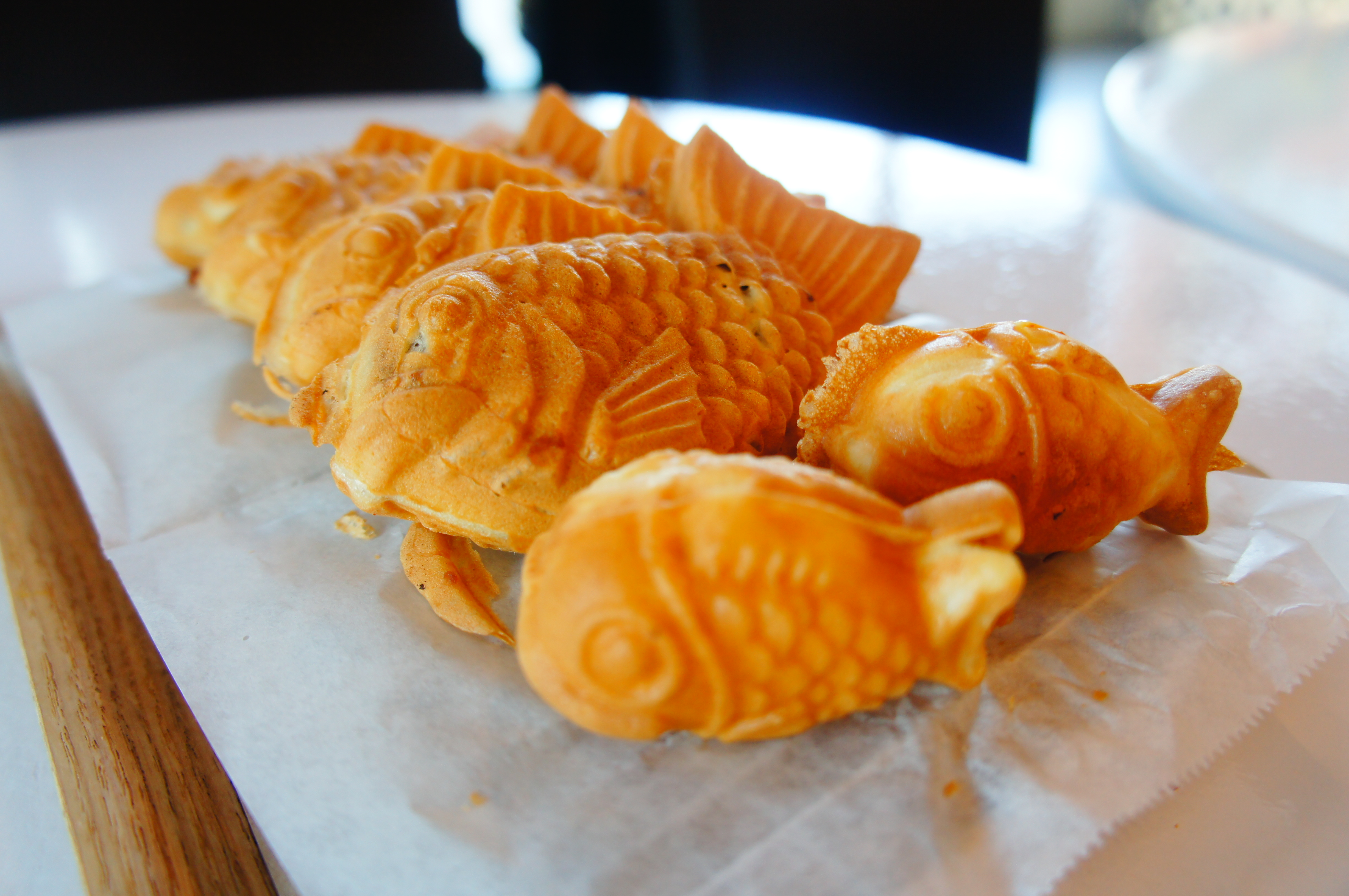 3. Ihwamun Ice Cream
333 S Alameda St. Ste 103, Los Angeles, CA 90013
Ice cream: single: $4, double: $8
They have hand-made ice cream with 'Korean' flavors including the 'choco-pie', green plum, Yakgwa, Yuzu, black sesame and more.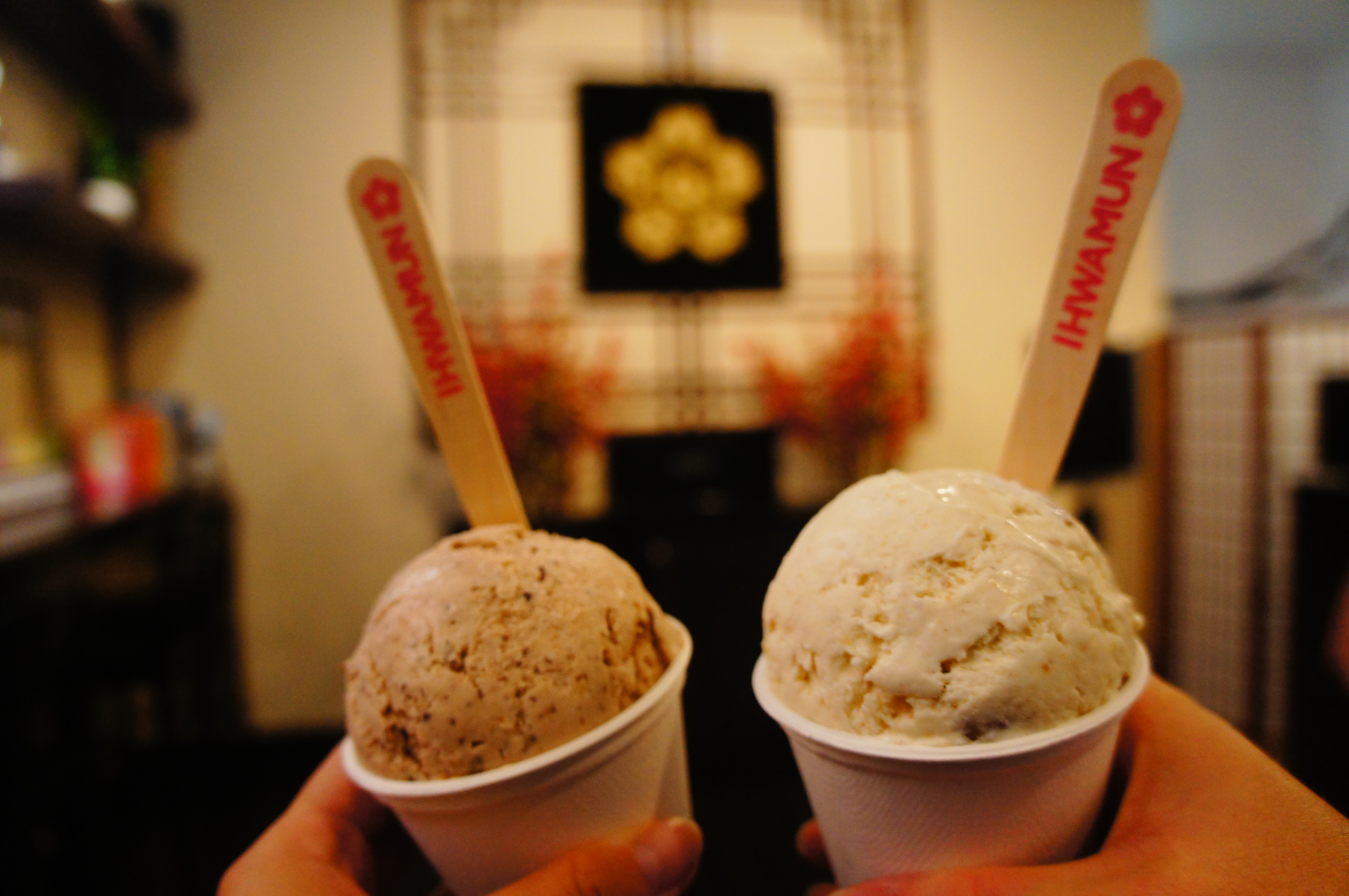 4. Awoolim
Koreatown Plaza, 928 S Western Ave, Ste 125, Los Angeles, CA 90006
Iced slush sikhye: S: $2.50, M: $2.75
It's the flavor you had at a 'jjimjilbang', Korean spa. It is cool with the ice and sweet.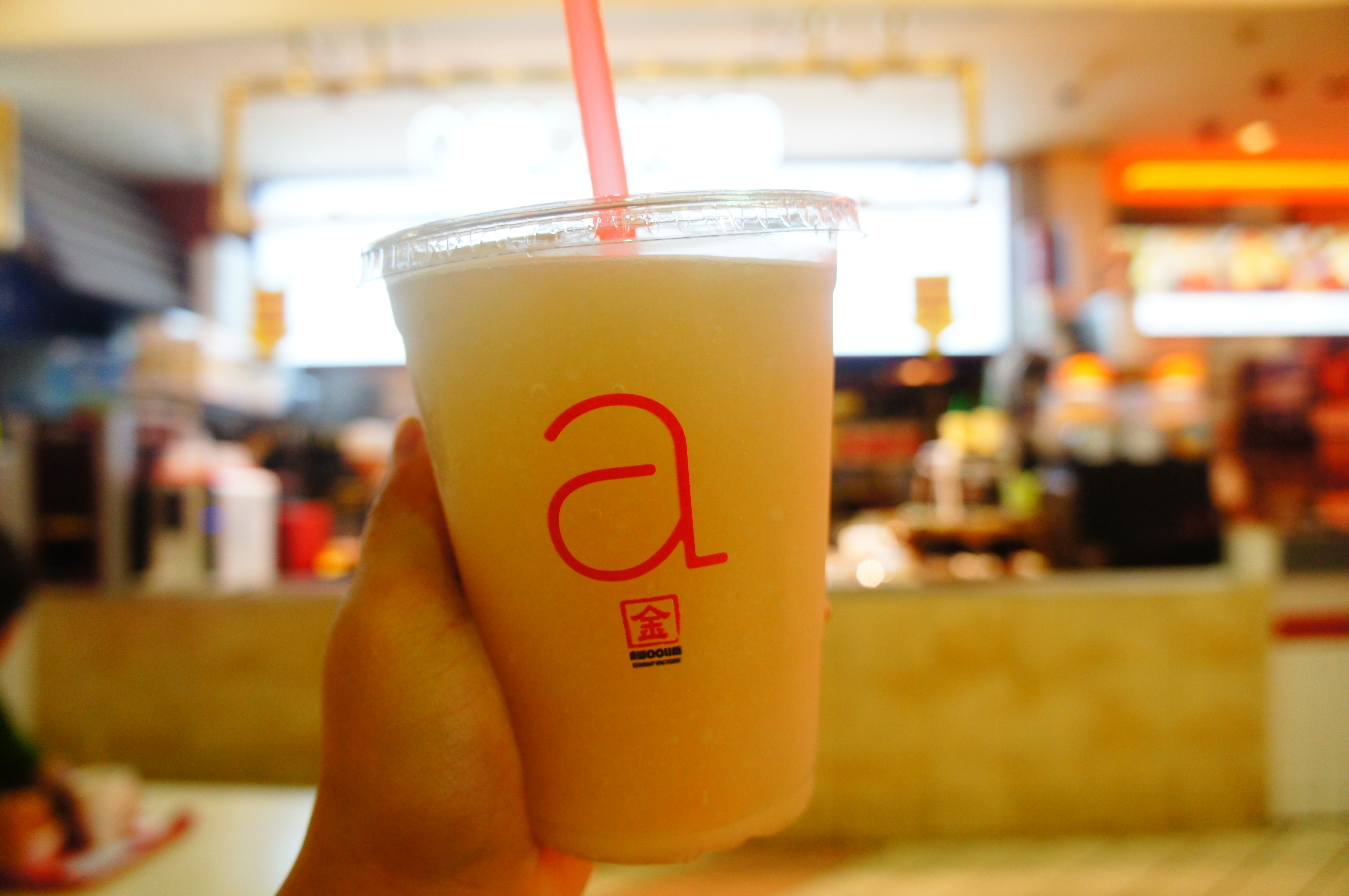 5. Sul & Bean
621 S Western Ave, Ste 208A, Los Angeles, CA 90005
Injulmi Combo: $14.55
Bingsoo (ice flakes) and toasts with Injulmi. You can literally feel the special rich flavor of injulmi and its stickiness.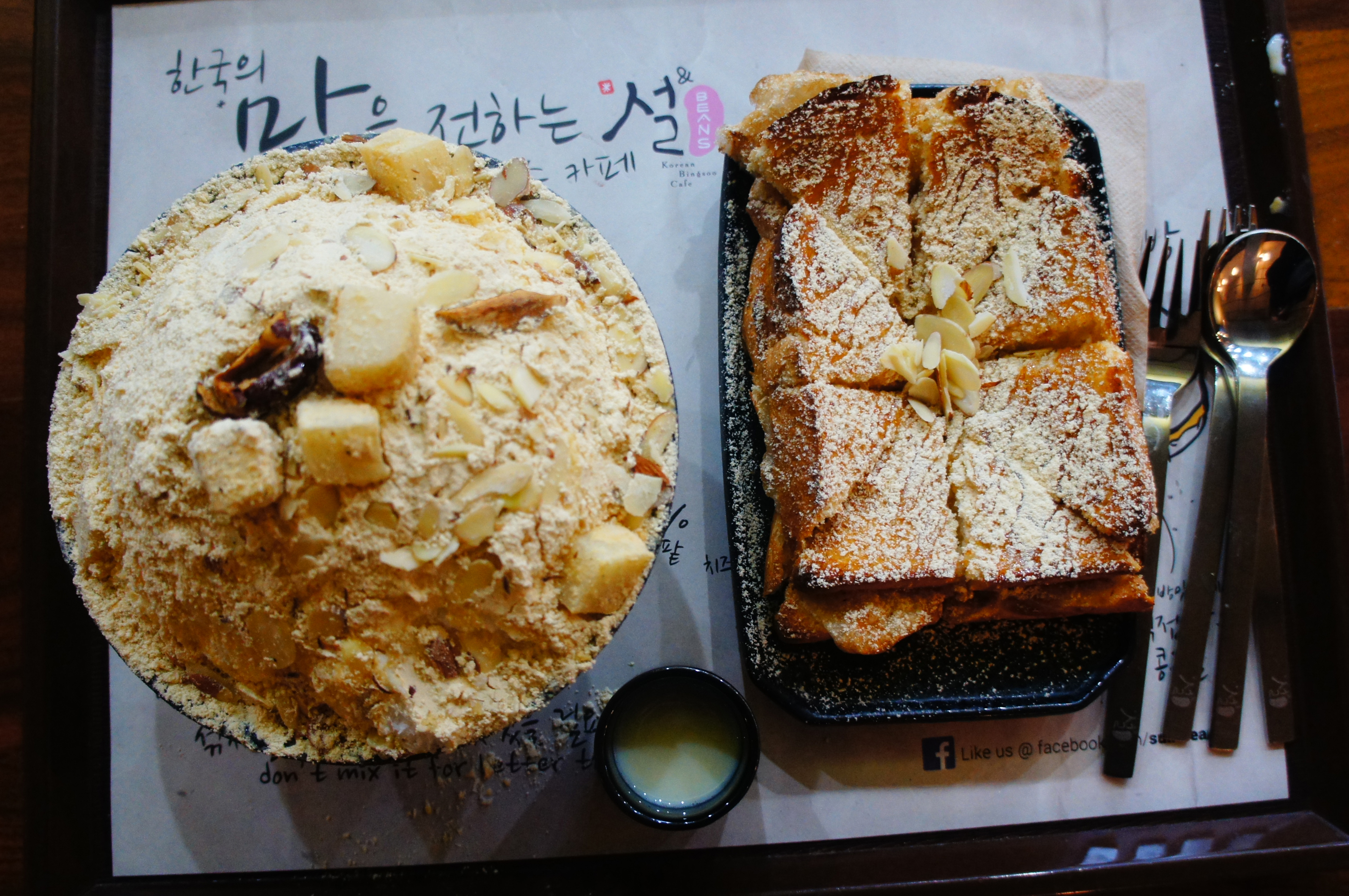 Original article available at http://plusnews.koreadaily.com/archives/4439
Translated by Audrey Joung