Among a handful of amazing exhibitions on going now in L.A., there are some that you need to go see now – those that are closing soon. Here are art exhibitions you must see before you miss them forever.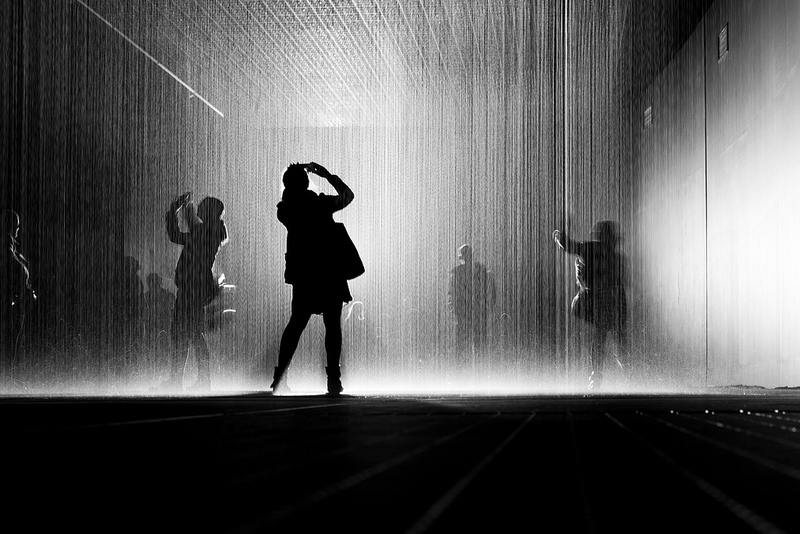 Since its installation at Los Angeles County Museum of Art (LACMA) on November 2015, Rain Room has been greatly popular among L.A. residents, in addition to nation-wide and world-wide visitors.
Random International's Rain Room (2012) is an immersive environment of perpetually falling water that pauses wherever a human body is detected. The installation offers visitors an opportunity to experience what is seemingly impossible: the ability to control rain.
With its exceeding popularity, exhibition of Rain Room has been extended through April 24, 2016. Even though all tickets are currently sold out, you can receive email updates on any canceled tickets by signing up on LACMA's mailing list.
Website: www.lacma.org
If you haven't got a chance to see the inaugural installation at The Broad, now is the last chance. From May 3 through June 10, the first-floor galleries will be closed for the installation of Cindy Sherman: Imitation of Life.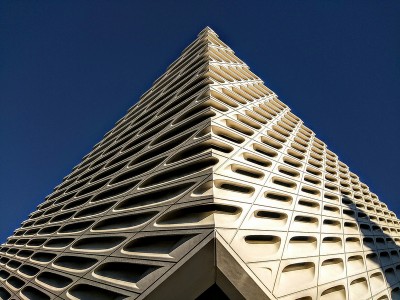 Cindy Sherman: Imitation of Life is the first special exhibition at The Broad since its opening. There will be 120 works on display, which depict 40 years of her life as an artist. Admission to this special exhibition is $12 for adults and free for visitors 17 or under.
Yayoi Kusama's Infinity Mirrored Room at the entrance to the first-floor galleries will remain open during the installation and run of Cindy Sherman, as will the third floor portion of the inaugural installation.
Online tickets are sold out to May, but you can also access via the onsite standby line, which is available every day except Mondays. The wait time is usually 30 to 45 minutes on weekdays, 60 to 90 minutes on weekends.
Website: www.thebroad.org
Original documents available from www.koreadaily.com/news/read.asp?page=2&branch=NEWS&source=LA&category=lifenleisure.culture&art_id=4073768 and www.koreadaily.com/news/read.asp?page=1&branch=NEWS&source=&category=lifenleisure&art_id=4104844
Translated by Heewon Kim