New York is a city that is full of great famous restaurants. However, it is not always easy to travel to the city as it takes more than five hours of flight to get there from LA. So, we've found some of the best restaurants in LA that have been brought from New York City. From brick-oven pizza to sweet banana pudding, the list of foods below will take you to New York even for a short period of time.
1. Brick-oven Pizza – Grimaldi's Pizzeria
2121 Rosecrans Ave, El Segundo, CA 90245
Editor's Recommendations: The Don $19-26, White with Garlic $11-19, Brooklyn Bridge $18-25
The crust of the pizza here is extra-crispy as it was cooked in a brick oven. You can enjoy two flavors at the same time with their half & half pizza (red and white).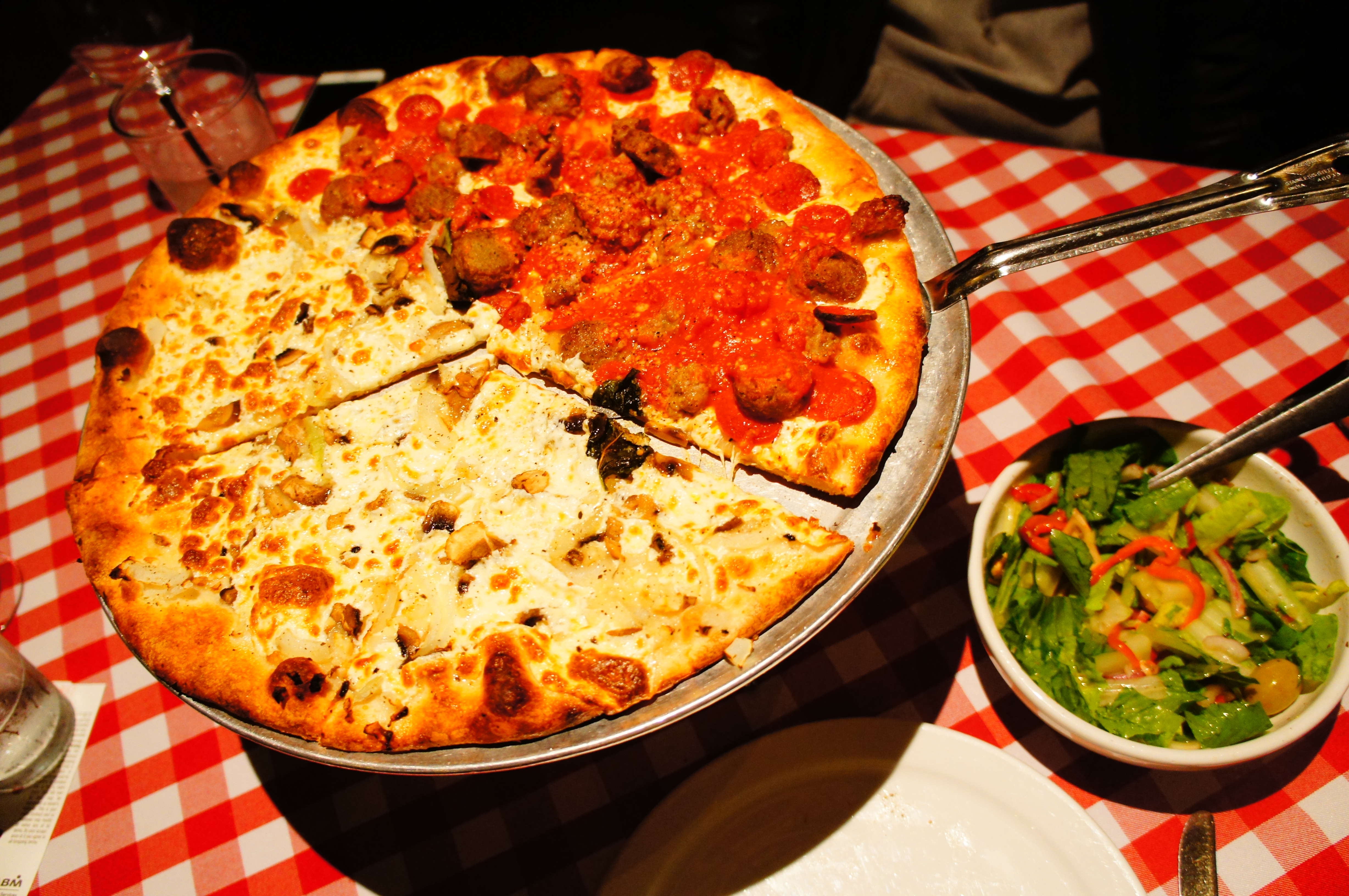 2. Shake Shack Burger
8520 Santa Monica Blvd. West Hollywood, CA 90069
Editor's Recommendations: ShackBurger $5.29-8.09, SmokeShack $6.84-9.64, Shakes $5.29
If there is 'In-N-Out' in the west coast, there is 'Shake Shack' in the east coast. The golden bun makes a perfect harmony with fresh vegetables and juicy patty. Also, their signature, crinkle-cut fries and frozen custard shake add more flavors to the burger.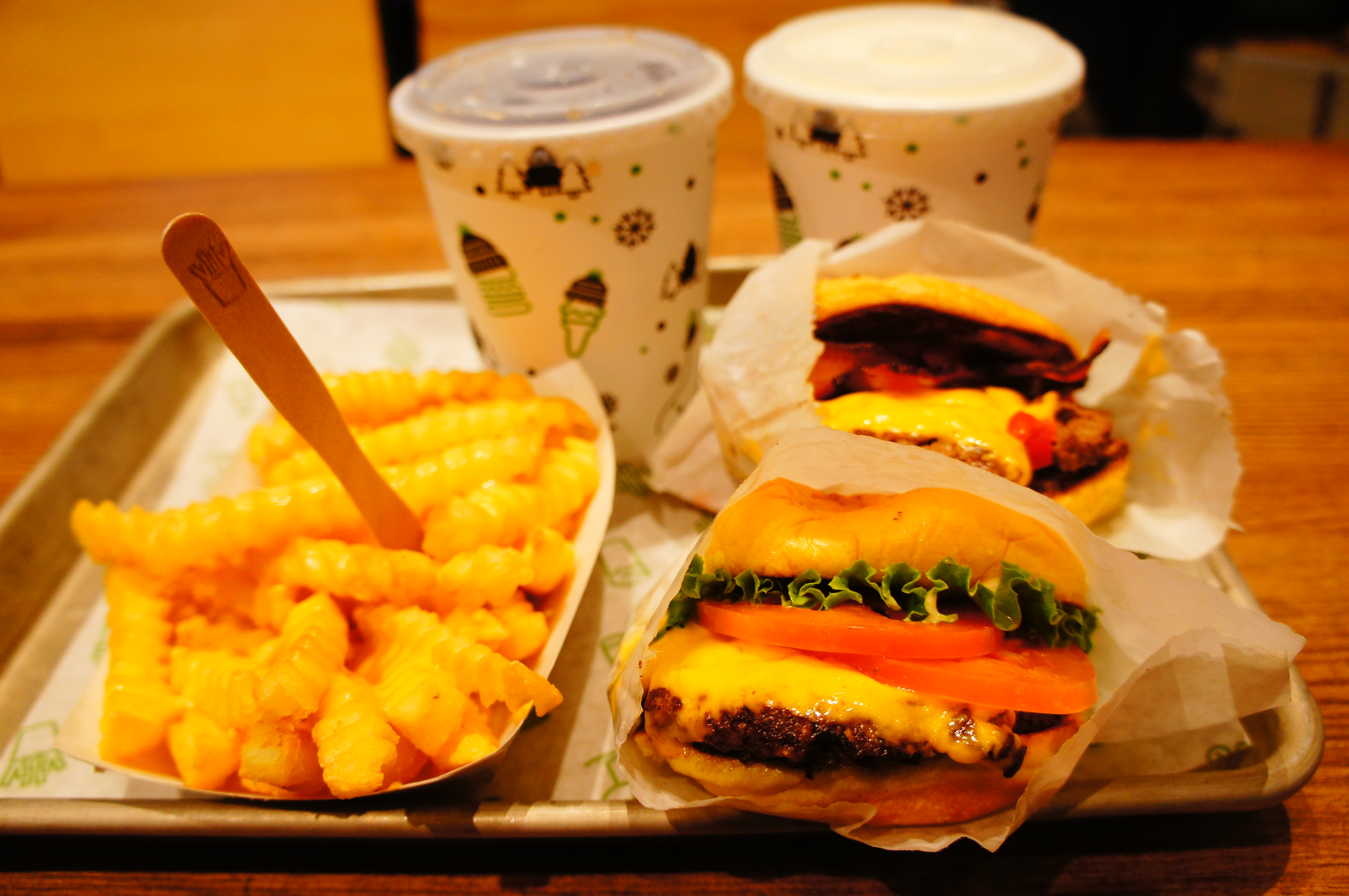 3. Crepe Cake – Lady M Cake Boutique
8718 W 3rd St. Los Angeles, CA 90048
Editor's Recommendations: Signature Mille Crepes $8, Green Tea Mille Crepes $8.50
Crepe cake is created with multiple layers of crepe with milk cream in between. The mille crepes will simply melt in your mouth in a few seconds.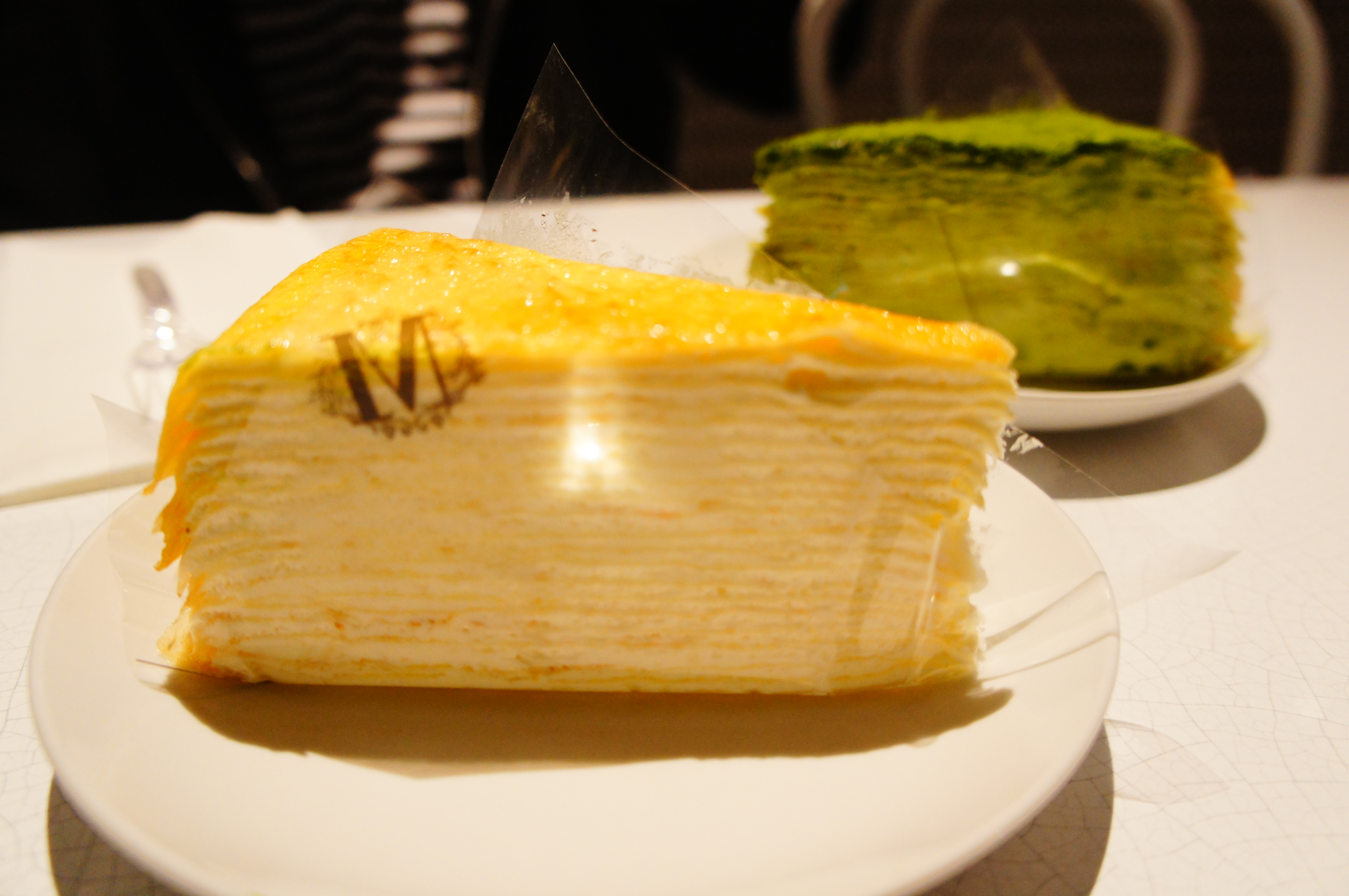 4. Banana Pudding – Magnolia Bakery
8389 W Third St. Los Angeles, CA 90048
Editor's Recommendations: Banana Pudding Classic/Chocolate $3.75-6.75, Red Velvet Cupcake $3.75
At Magnolio Bakery, which is located in Beverly Hills, you can enjoy banana pudding that is made out of sweet bananas, egg cookies, and soft whip cream.
5. Grilled Corn – Café Habana
3939 Cross Creek Rd. Malibu, CA 90265
Editor's Recommendations:: Grilled Corn Mexican Style $4, Fish Tacos Malibu Style $16, Carne Asada $24
Café Habana is famous for their Mexican style corn that is grilled with butter. You can enjoy the warm corn with white cheese powder and special spicy powder.
Original article available at http://plusnews.koreadaily.com/archives/5286
Translated by Audrey Joung