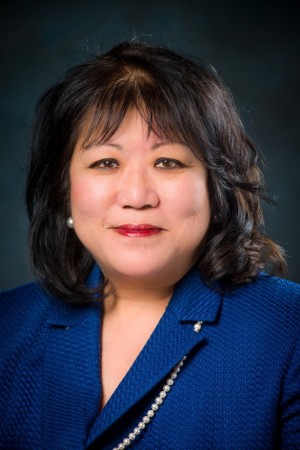 The California State University Board of Trustees named Ellen N. Junn, Ph.D., as president of California State University, Stanislaus effective July 1. Junn makes the first Korean American female to serve as a Cal State president.
Junn is currently the provost and vice president for Academic Affairs at California State University, Dominguez Hills. She will serve as the campus' 11th president following President Joseph F. Sheley when he retires June 30.
"I am honored to have the opportunity to work alongside the many dedicated faculty and staff who guide students along that journey and prepare them for achievements beyond the classroom," said Junn. Over the last twenty-five years, she served in various teaching and leadership positions at five CSU campuses.
She earned a bachelor's degree in Experimental and Cognitive Psychology from the University of Michigan and her master's degree and doctorate in Cognitive and Development Psychology at Princeton University.

Original document available from www.koreadaily.com/news/read.asp?art_id=4298835
Translated and edited by Heewon Kim