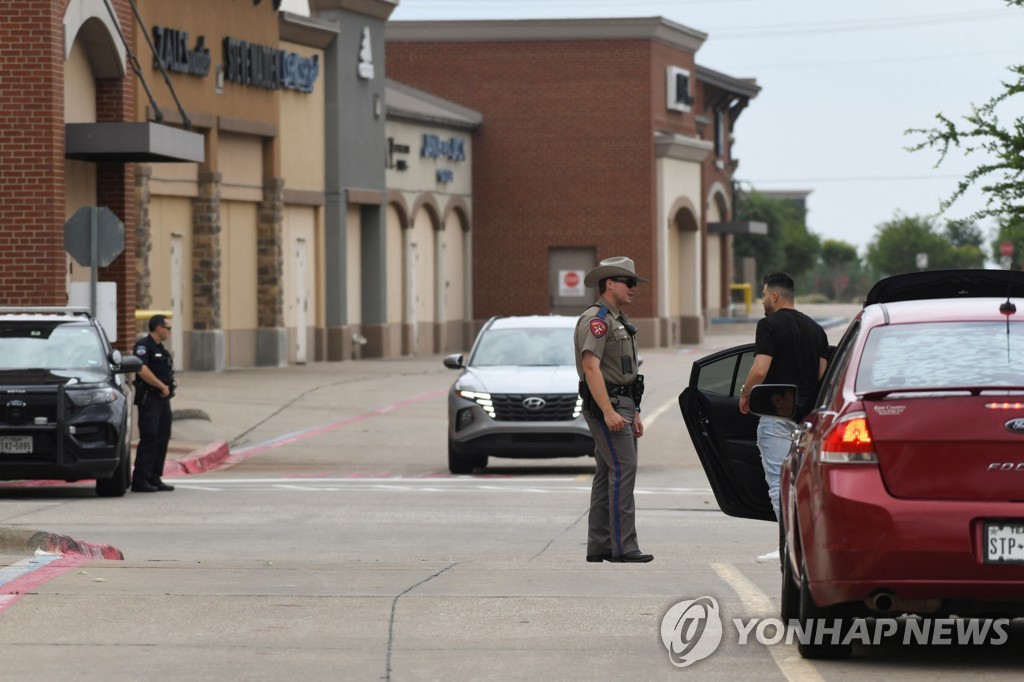 Three members of a Korean American family were among the deceased victims of a shooting spree at the Allen Premium Outlets in Texas, a South Korean diplomatic mission said Sunday.
A married couple in their 30s, Cindy and Kyu Cho, and their three-year-old son James were shot to death in Saturday's shooting at the mall in Allen, while the five-year-old child of the couple was injured and is being treated at a hospital, according to the South Korean Consulate in Dallas.
The shooting has left at least eight people dead and seven others injured, according to CNN.
The gunman, identified as 33-year-old Mauricio Garcia, was killed by a police officer who was at the mall for an unrelated issue.
A source says the deceased gunman was wearing an insignia on his clothing that read "RWDS." Authorities believe the phrase is an acronym for "Right Wing Death Squad."
This raises the possibility that the shooter could have been an extreme racist, and that this  shooting may have been a hate crime.
BY GYUL YUN   [support@koreadaily.com]