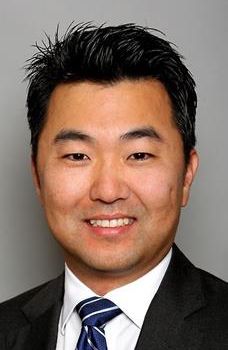 Los Angeles City Councilman David Ryu is reportedly considering his options to run for a position in the U.S. Congress.
An anonymous source told the Korea Daily on Dec. 6 that Ryu, who currently represents L.A.'s 4th city council district, is reviewing his prospects of potentially representing California's 34th congressional district, which covers Koreatown, after the position became vacant following the appointment of Xavier Becerra as state attorney general.
Ryu's interest in the position follows the announcement of his fellow councilman Jose Huizar, who said that he will not be running for the seat. If Ryu runs for the position and wins the election that is set to take place in March or April, he would become the second Korean-American congressman after Chang Joon "Jay" Kim, who formerly served the U.S. Congress from 1993 to 1999.
Even if Ryu were to lose the election, he could still keep his position as the city councilmember.
By Michael Won