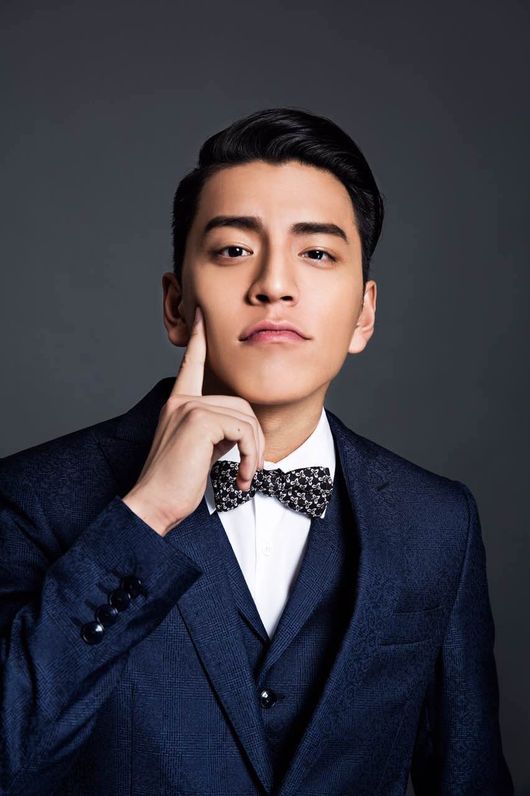 Taiwanese actor, Darren Wang, starred in the film Our Times (2015), will visit Korea to meet fans.
Giant Global Entertainment announced that Darren Wang visited Korea on June 5th only for a day. Many loves received just for a day made him decide to come back soon to meet Korean fans. His fan meeting, '2016 Darren Wang Seoul Fan Meeting,' is scheduled to be held on July 13th.
Our Times was released across Asian countries including Taiwan, Hong Kong, Singapore, and China, and sweeping the box office. Great popularity of the film raised Darren Wang as a global star.  
Darren Wang is planning to hold a fan meeting and a press conference in Korea. 
Original document available from http://www.koreadaily.com/news/read.asp?art_id=4399432
Translated by Daeun Jeong