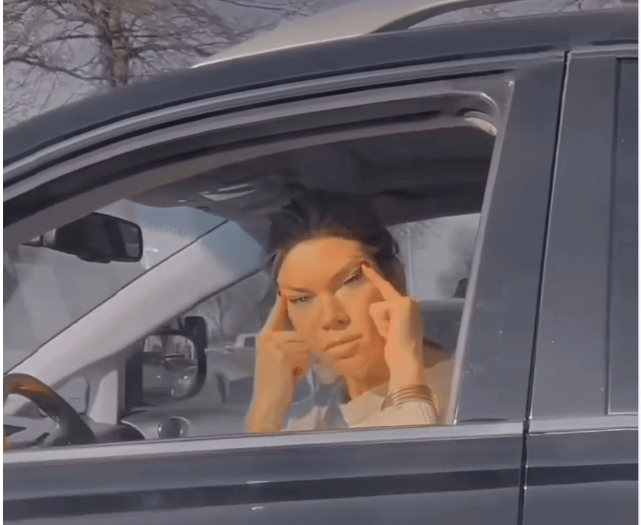 On Dec. 28th, Tiktok user @ashreypark uploaded the video that a woman was caught making a racist slant-eye gesture during a confrontation over a parking spot of the NorthPark Center shopping mall in Dallas, Texas.
According to the video caption, this tiktok user wrote that "She had come into a one-way lane, going the wrong direction, to steal a parking spot that I had clearly been waiting for", and said "She got upset and made a racist gesture at me."
Tiktok user decided to post this video, and asked people to share it, as she believed these kind of actions should not be tolerated, and need to be corrected. Soon after, @thatdaneshguy, a content creator with 1.5 million followers famous for identifying people in viral videos, shared this video, and finally identified the woman as Amy Pearson, a licensed cosmetologist in Kaufman County.
@thatdaneshguy posted another video to show his text with Amy Pearson's friend, and asked whether she was willing to give an apology for her actions. Unfortunately, as of January 3, 2023, almost a week from the incident, neither Amy nor anyone from her friends or family has made any apologies.